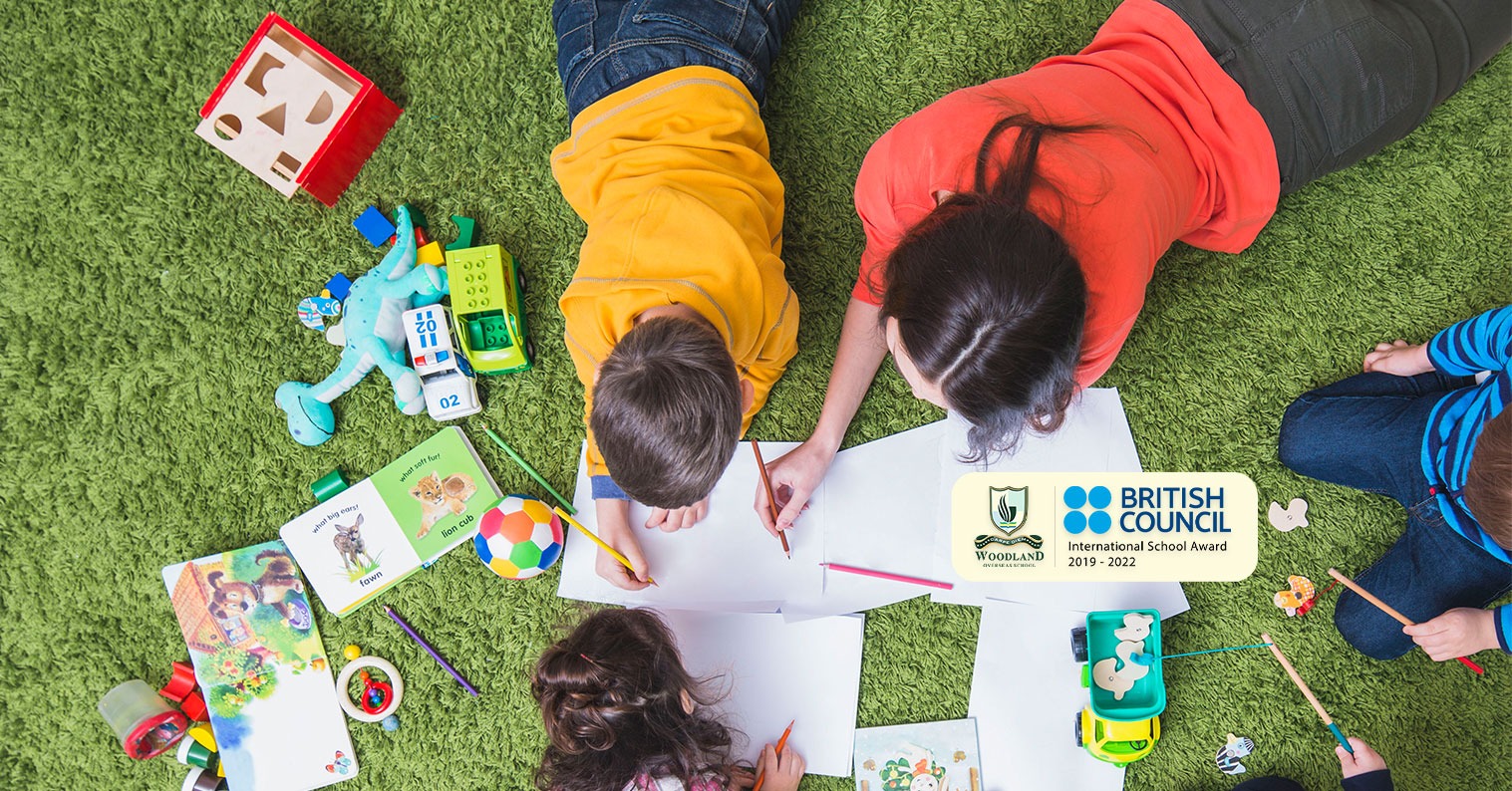 4 Fun Activites To Do With Children
Are you dreading the school holidays? Do you fear that your kids will remain glued to the television all day? Is the thought of kids acting out due to boredom giving you anxiety? School holidays are a constant, and there is nothing you can do to prevent that from occurring. However, what you can do is make sure that your kids are entertained while staying out of trouble. Woodland Overseas School, the leading CBSE School in Hoshiarpur, offers different fun activity ideas for kids. 
4 exciting activities to keep your kids active:
There are several activities that you can try to keep your kids active and energetic. You don't want to waste that tremendous energy on PlayStations or cartoons. Here are some of the fun activities that you can opt for –
Give your kids a map or some hints. Now, you can relax and do your work as the kids scurry off to find the different items on the list. Make sure that you place an exciting reward at the end of the hunt. Kids need to feel validated for the effort. 
One of the easiest yet fun-filled activities is the chasing game. Here, there are practically no rules. All you have to do is say, "I am going to catch you!" and the kids start running in different directions. It is a great way to keep them, and you fit. 
You can play this game indoors as well as outdoor. All you will need is bottle caps or sponges, and chalks. Make large target zones with points given to each circle. The main aim is to throw the cap or sponge on the smallest circle. That's the bull's eye!
Hide and seek is a classic childhood game. Count till 30 and ask your kids to hide. Now, get set on finding them. Make the game interesting by asking them to find unique and hidden places. That's a great way to boost creativity. 
These are some fun activities that you can do with your kids to keep them entertained. Keep in mind that the exercises or games don't need to be expensive. They can be simple games changed with a little bit of creativity. Don't let your kids give you a headache this holiday! At Woodland Overseas School, the best CBSE school in Hoshiarpur, we motivate students to be more active!