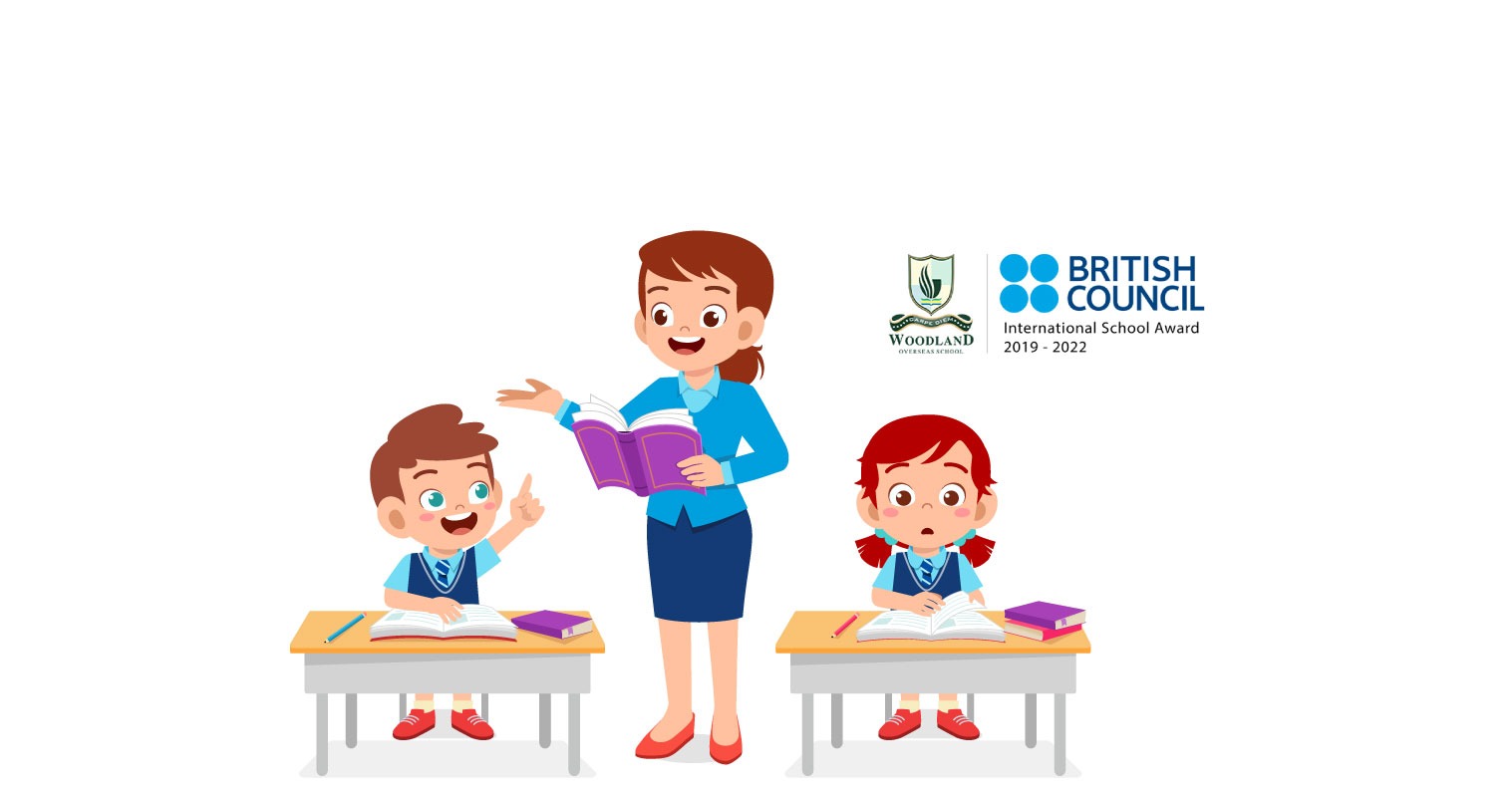 Impact Of Teacher-Student Relationship On Education Impartation
Teachers are reasonably the first and most important relationship that children usually develop outside the confines of their home. The role of the teachers indeed remains prominent in an individual's life, and that does not solely concern to education experience but goes far beyond.
We, at Woodland Overseas School, counted as the best CBSE School in Hoshiarpur, have created a warm and nurturing learning environment where students are motivated and encouraged to grow both academically and personally.
Heightens students' engagement in the learning process
Cultivating a positive relationship between teachers and students is of great importance and value to education impartation. A teacher assists not only the academic development of students but also their social and behavioral outcomes. By creating a positive teacher-student relationship, students become more comfortable and cheerfully participate in academic pursuits.
Helps improve the academic results
When students experience a close, convinced, and supportive relationship with their teachers, they feel more prone to encompass the effective direction extended to them, and thereby feel more driven to attain higher levels of accomplishment academically. Establishing a strong personal connection with students can lead to a more collaborative and engaging learning environment, which cultivates students' resiliency in academic fulfillment.
Caters to creating a favorable learning environment
There is a direct correlation between the emotional interests of students and their academic progress. Creating an environment that promotes a positive culture, sensitizes individual differences, and supports healthy interactions can highly urge students and improve their overall learning experience.
Woodland Overseas School, CBSE School in Hoshiarpur, believes that creating a strong teacher-student relationship is instrumental in building the overall quality of education impartation. This is why we nurture positive teacher-student relationships at all levels to help our pupils grow beyond the scholastic boundaries and manifest higher levels of growth in various spheres of life.