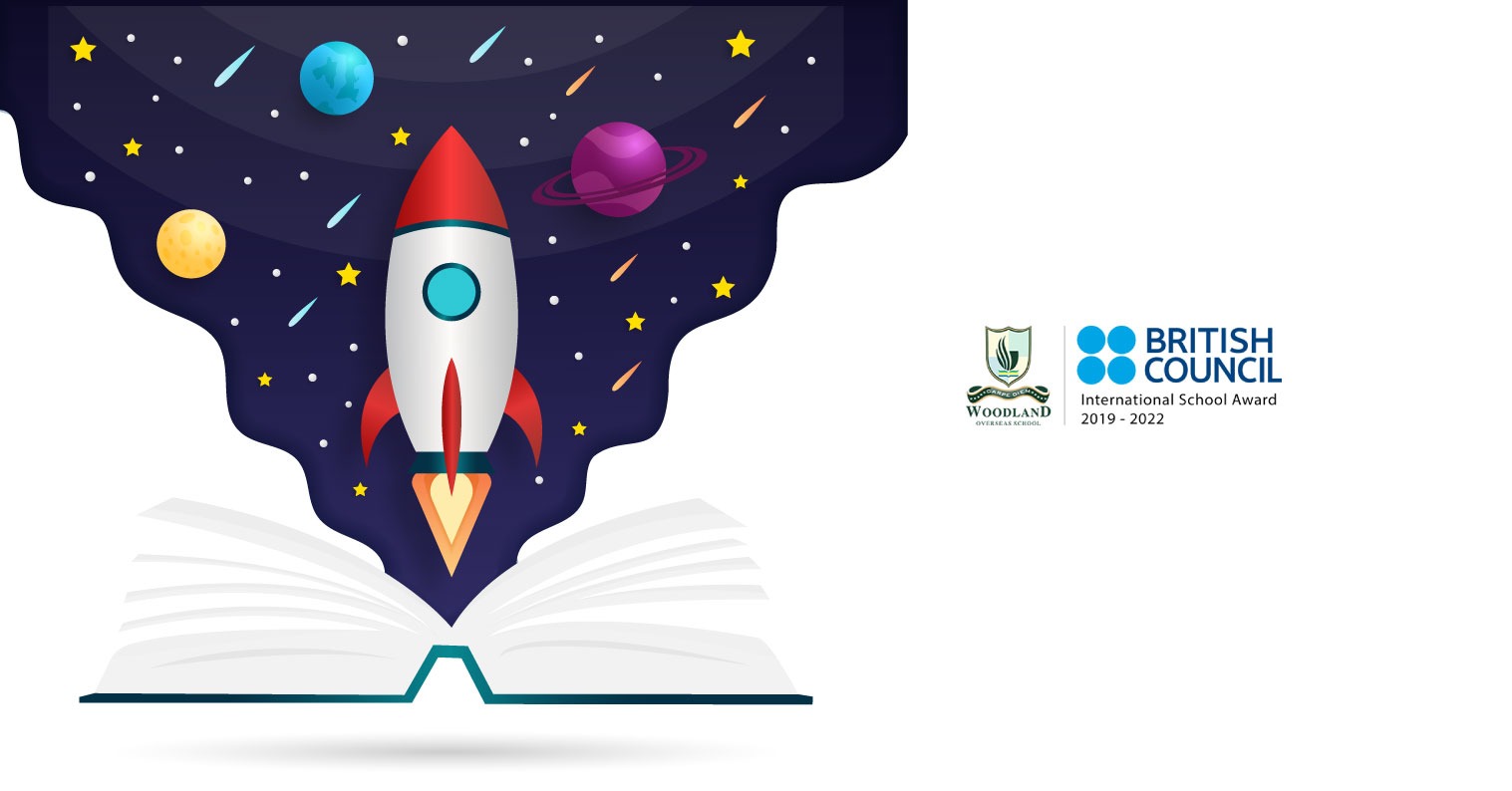 Providing An Excellent Platform For Budding Geniuses
Education must not solely incorporate the periphery of knowledge, but should instead concentrate on the overall development of the young minds. With the global inclinations of liberated culture setting strong footfalls in the enriching domain, it is becoming immensely crucial for everyone to keep up with the pace of the change.
Our Approach to Ensure Holistic Development of Children
By all-round development of children, we mean encouraging the possibilities that are inherent in each child. The first move should be to put enough effort to conclude the tendencies and spheres of interest of every child in separation from each other and then nourish them accordingly. By incorporating methods of learning involving games and stories, we make sure that every child is attached to the classroom activities from the very first day ensuring their willful attention. We also feature the ethical perspectives of life and the values and moral excellence that count to help the disciples find the right path.
Instilling Professional Expertise in the Tender Brains
We deliver vocational education to ambitious students to help them gain acknowledged expertise in the fields of studies they pursue, which thereby serves as a big boost in enabling them to stay ahead. We, at Woodland Overseas School, CBSE school in Hoshiarpur, have the necessary infrastructure and program to help them persevere the same as a long-term profession in the future.
We, at Woodland Overseas School, counted, as the best CBSE school in Hoshiarpur, believe that the children of today need to be nurtured keeping in mind that the future world and its prospects would largely depend on these kids who are getting ready for tomorrow's world. We ensure that every possible help caters to this aim of building and supporting the budding geniuses by aiding them to receive an atmosphere that fosters their overall development.