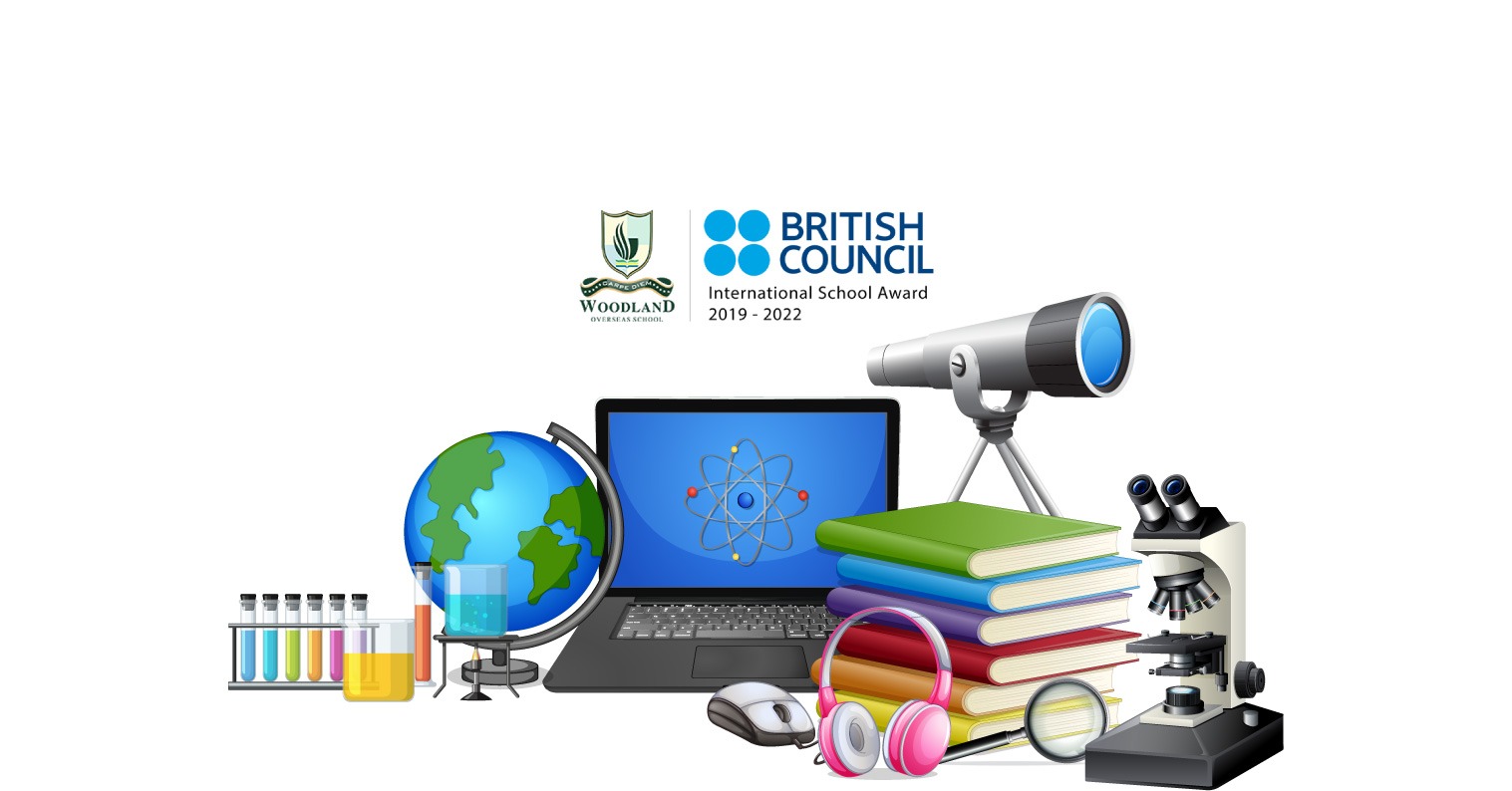 Stem Vs Steam: Which Is Right For a Child?
Well, let us not decide which is right for a child: STEM or STEAM. You will get to know why that is so after going through this blog article.
STEM
STEM is an interdisciplinary acronym that stands for Science, Technology, Engineering, and Mathematics. An educational curriculum is designed in such a way that uses a comprehensive approach towards learning all the subjects not separately but altogether in the form of project-based learning (PBL). For instance, LEGO mechanics.
STEM-based learning helps students to activate Left-Brain Thinking processes and enhances critical thinking abilities. STEM is based on the blended learning environment, which teaches students computational thinking and focuses on the applications of real-world problem-solving.
STEAM
Now, let us add the fifth element "Arts" in STEM that gives rise to STEAM education, which includes humanities, language arts, dance, drama, music, visual arts, design, and new media. STEAM is not a new concept. Leonardo Da Vinci made discoveries by combining arts and science. It is about applying creative thinking to STEM projects and giving birth to students' imagination and creativity through the arts, which is a framework for teaching, which is both customizable and Functional. STEAM education provides students with the opportunities to creatively tackle the problems, which are crucial in making the future-ready workforce, and throws the light on 22nd-century skills that include connection, care, community, and culture. Today's world needs students of today to solve the problems of tomorrow, and for that to happen, students need tomorrow's skills, and adding the arts to 21st-century skills will give them that opportunity.
Takeaway: Is it best to steer the students into Science, Technology, and Engineering and Mathematics field or along with Arts as well? Let the students make their own choices and parents should encourage their children to pursue their passions and to love learning throughout their life.
Woodland Overseas School, best CBSE school in Hoshiarpur, believes that providing exposure is our duty; deciding what students want to do is theirs.