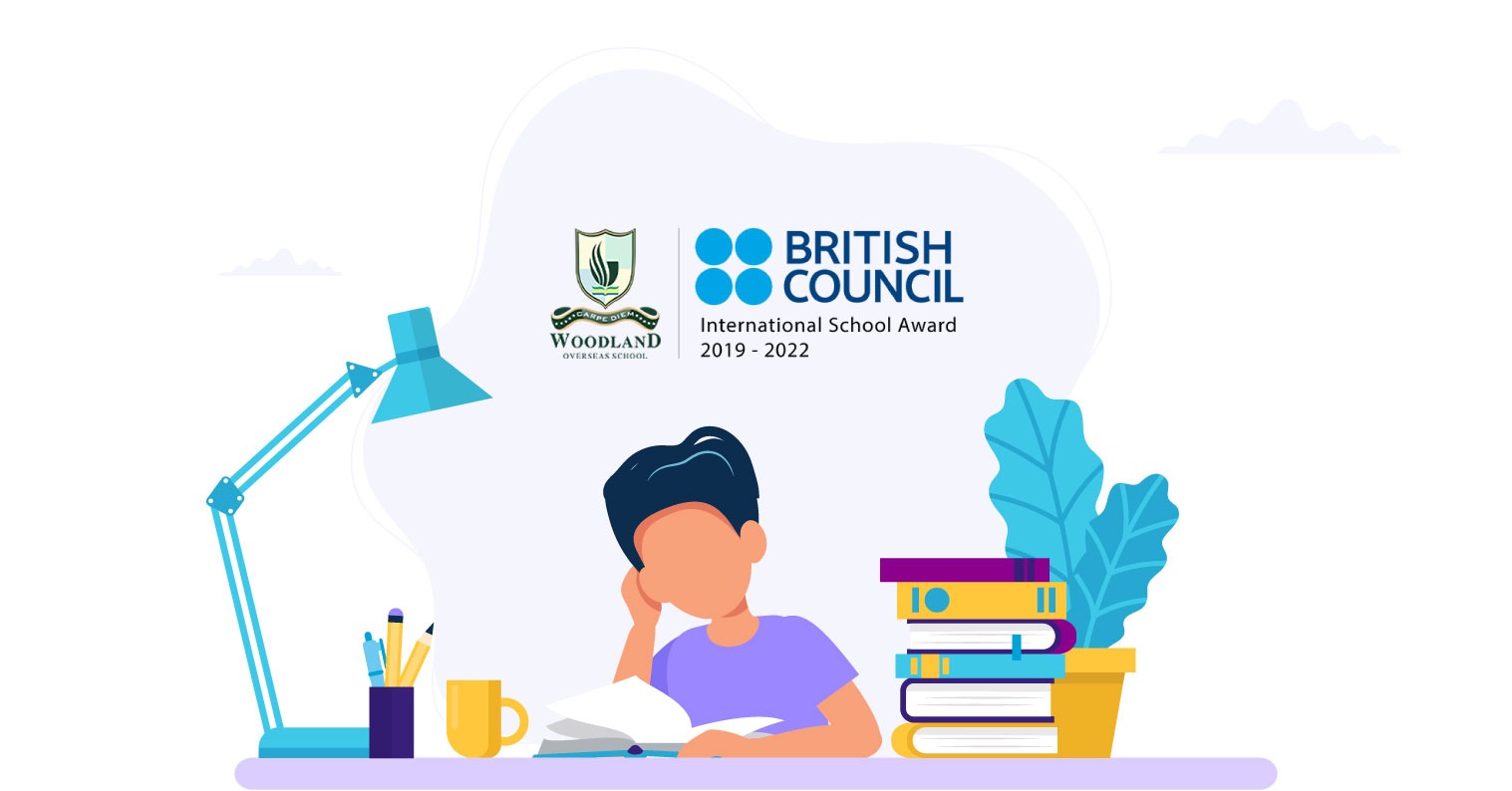 Ways To Overcame Distractions While Studying
Embedding in numerous hours of studying is not studying. The only point that matters is productivity and output when you have studied consistently. The distractions can be limitless and such hours do not score in your real learning hours. You need to learn the tactics of evading distractions while studying at home.
We, at Woodland Overseas School, counted, as the best CBSE School in Hoshiarpur, have curated a few tips on how to keep distractions at bay.
Choose the Best Spot to Study
As a student, you must have an idea about which spot in your home works for you. Many students prefer studying on the balcony or terrace for they sense the cool air and their mind runs faster.
Take Breaks
Do not neglect to take breaks. Even if you are on a purpose to complete one chapter in the specific hours, you should take breaks. A break of ten minutes after every hour or perhaps two hours will put your mind rejuvenated and your attention in studying intact.
Abstain from Excessive Usage of Internet
Excessive usage of the internet can be a very distracting thing. Either turn your computer system off or turn away from it.
Satiate your Hunger
Again, the biggest distraction is your hunger. When you're not full at once, you tend to feel hungry and look around for food. You know it better what can keep you full for hours, so better to prefer that snack or meal. However, keep cookies handy on your study table for that instant hunger attack.
Stay Focused
Bifurcate into manageable chunks and do not worry about getting things perfect the first time.
We, at Woodland Overseas School, CBSE School in Hoshiarpur, encourage all the students and learners to utilize this time of uncertainty productively.