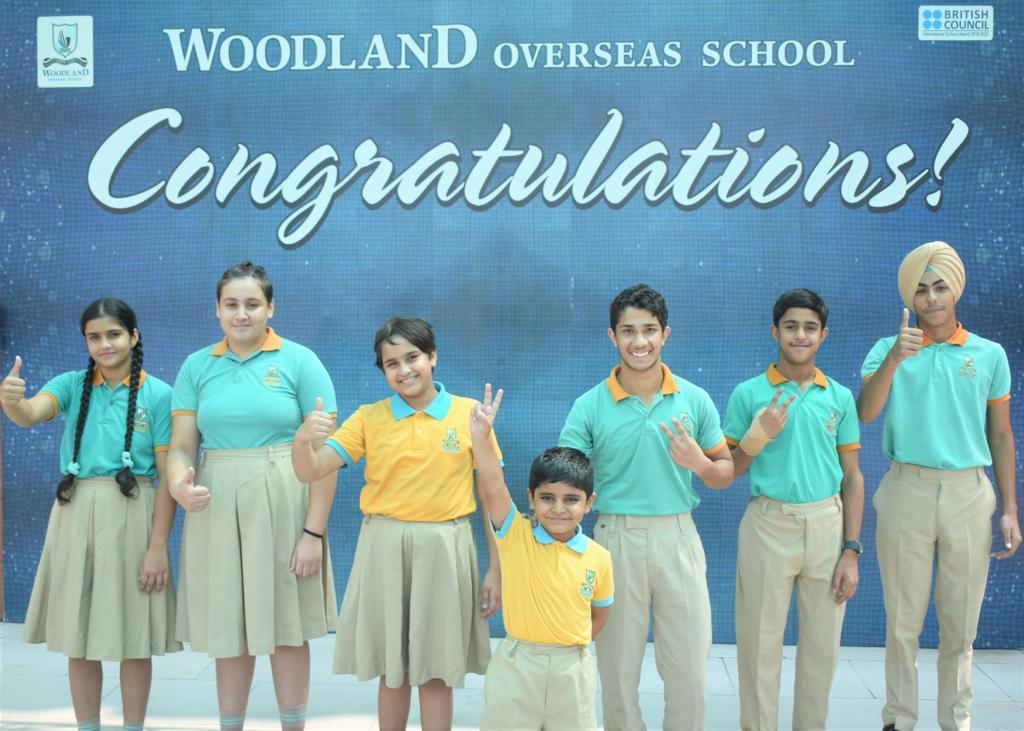 07 Gold Medals in District Judo Competition
"Judo is a game where you learn to pick yourself up no matter how hard you fall"
Inculcating an unruffled mental attribute, training steadfastly and holding oneself accountable is the key to aim and achieve high. Woodlanders, taking charge of their success displayed unparallel resilience by winning 07 Gold medals, 02 Silver and 03 Bronze Medals in various categories in District Judo Championship held at Indoor Stadium, Hoshiarpur on Saturday, 10th September 2022 in which various schools of the city participated. The qualities of spirit, strength and technique were at display during the competition.
Congratulating the Medalist, Principal Ms Puja Dhiman mentioned that Judo is a game where before you control opponent's body you need to learn to control opponent's mind which Woodlanders have efficiently mastered and hence emerged as winners in the Competition.
Elated at the exemplary performance of the Woodlanders, worthy Dean Dr Simerjeet Kaur emphasized that it is not important to be better than someone else, but to be better than you were yesterday. She added that success is the complex equation of overall and personal growth and achievement that occurs in every sport.
Kudos to all the Winners!!!!