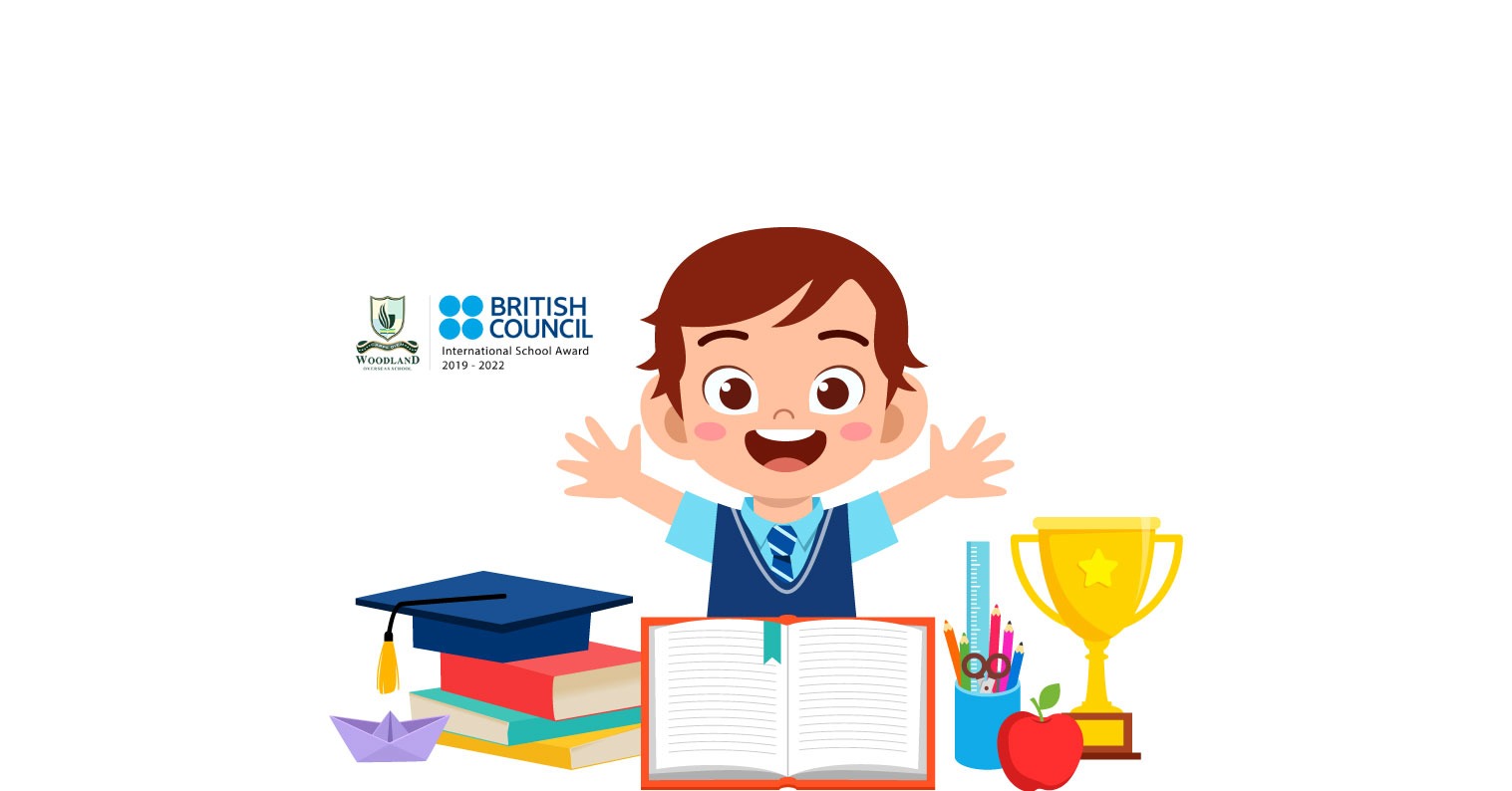 Developing Intrinic Motivation
Intrinsic motivation is an inner drive that serves to retain the interest of the young minds in the process of learning. It is critical to encourage intrinsic motivation in children to keep them interested in acquiring new skills and exploring new interests.
Children who are intrinsically motivated are generally more successful, show better academic results, and have a strong sense of personal commitment to learning. They perform more persistently than others and are less likely to quit when faced with challenges. Moreover, studies have revealed that those who are intrinsically motivated are a lot more creative and can come up with novel ideas and solutions.
The best CBSE School in Hoshiarpur, Woodland Overseas School, has always considered the overall character and personality development an important part of education impartation.
Let us look at some ways by which we can develop intrinsic motivation in children.
Praise efforts, not personality traits
Calling a kid smart or talented is an extrinsic motivator. Children who are taught to value efforts rather than results are more likely to grow up with confidence and self-esteem.
Keep a record of their progress
It is good to point out your kid's progress and keep a record of the milestones achieved. It helps to instill in kids a sense of accomplishment. It also helps to let them know how far they have come. This feeling of being successful thereby serves to breed confidence in them and motivates them to reach out for the next goal.
Limit extrinsic motivators
Extrinsic motivators are not necessarily bad, but relying too much on them will do no good for kids in the long run. It might be hard at the start, but limiting outside motivators is necessary. When you limit the external motivators, it will help children to recognize their feelings of pride and self-satisfaction in doing something, rather than doing it all for merely the reward.
We believe just the way we impart knowledge and skills to students, it is essential that equal attention is paid to instilling in them the essential character traits that enable them to grow into strong and resilient individuals. At Woodland Overseas School, CBSE School in Hoshiarpur, we strive to empower students in every possible way, and what can be a better means to do that than developing intrinsic motivation in them.