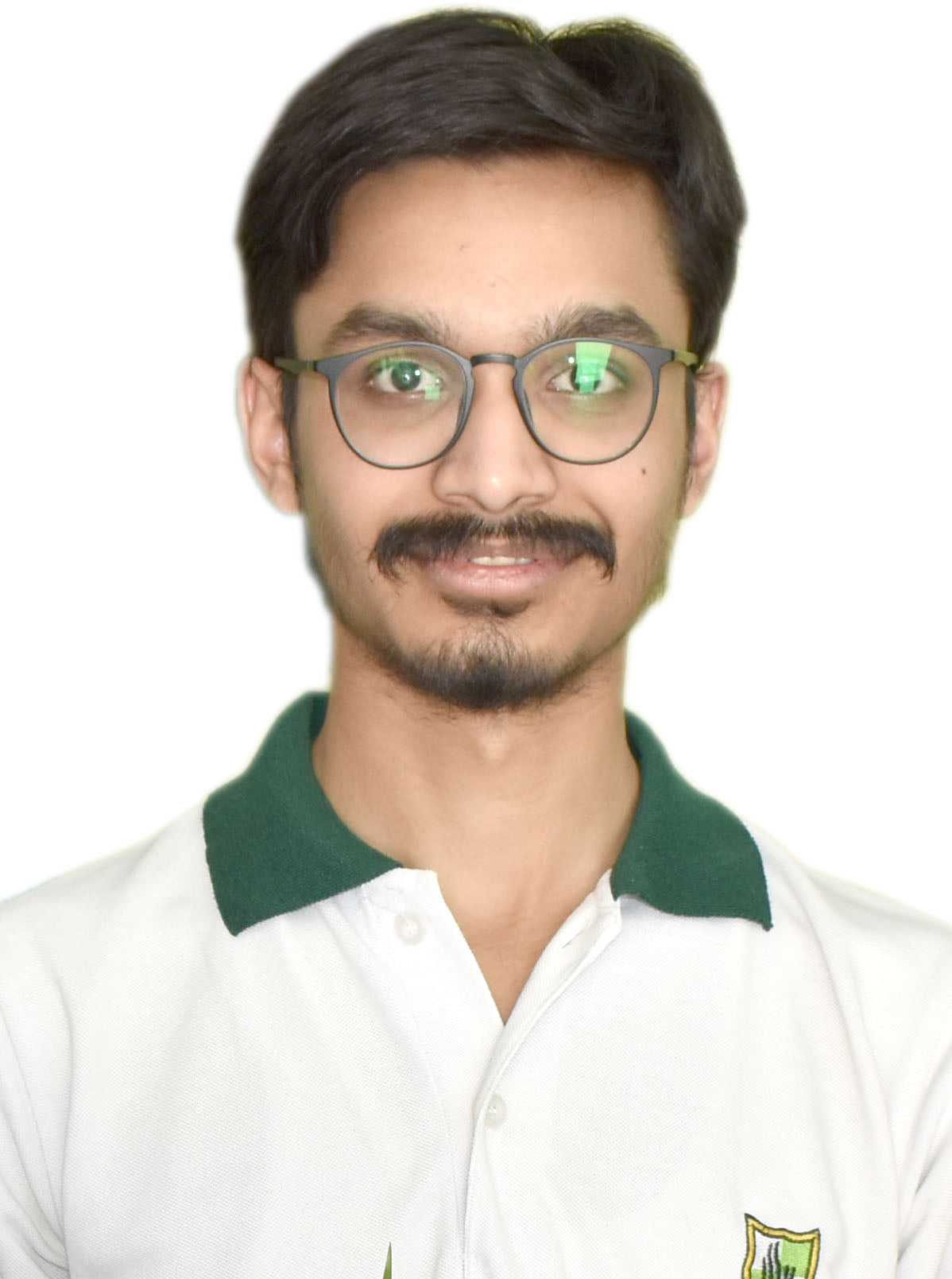 Tanish Gupta Seized 89th All India Rank and 3rd Position in Punjab in JEE Advance 2020
"The cloud cannot hide the starry sky for the pursuit of one's dream, one can overcome all obstacles and adversities with relentless perseverance."
Surpassing all odds, with single minded dedication towards his aim, our shining Woodlander Tanish Gupta  seized 89th ALL INDIA RANK  by scoring bombarding 284/396 marks in JEE ADVANCED – 2020 making the school proud of his phenomenal accomplishment at National Level.
With emotions immersed in gratitude for the school, Tanish Gupta emphasized that he owes his entire success to the temple of knowledge i.e. Woodland Overseas School. The priceless efforts, understanding, support and guidance which the school has provided were the stepping stones through which he could achieve this incredible mettle.
As soon as the result was declared on Monday, 5th October 2020 the proud parents immediately contacted the School Officials and applauded the school's efforts with special mention that it is the dedication of the Teaching Staff and Management which has enabled Tanish Gupta to gain Quality Educational Experiences of International Standard throughout his journey of 12 years in the school.
Sapient Dean Dr. Simerjeet Kaur extolled that the school is proud to have such an exemplary student who has created a benchmark for others to follow. His success would definitely motivate other students to focus single mindedly to achieve their aim.
Adroit Managing Trustee Mr. Mandeep Singh Gill congratulated and categorically mentioned that Tanish Gupta has bought laurels and cherished moment for the school. He added that Parents and teachers are a team who collaborate and compliment each other's sincere efforts and in future too we are committed to provide all resources and facilities to the Woodlanders for actualizing their potential.
Heartiest Congratulations from the entire Woodland Family!!!