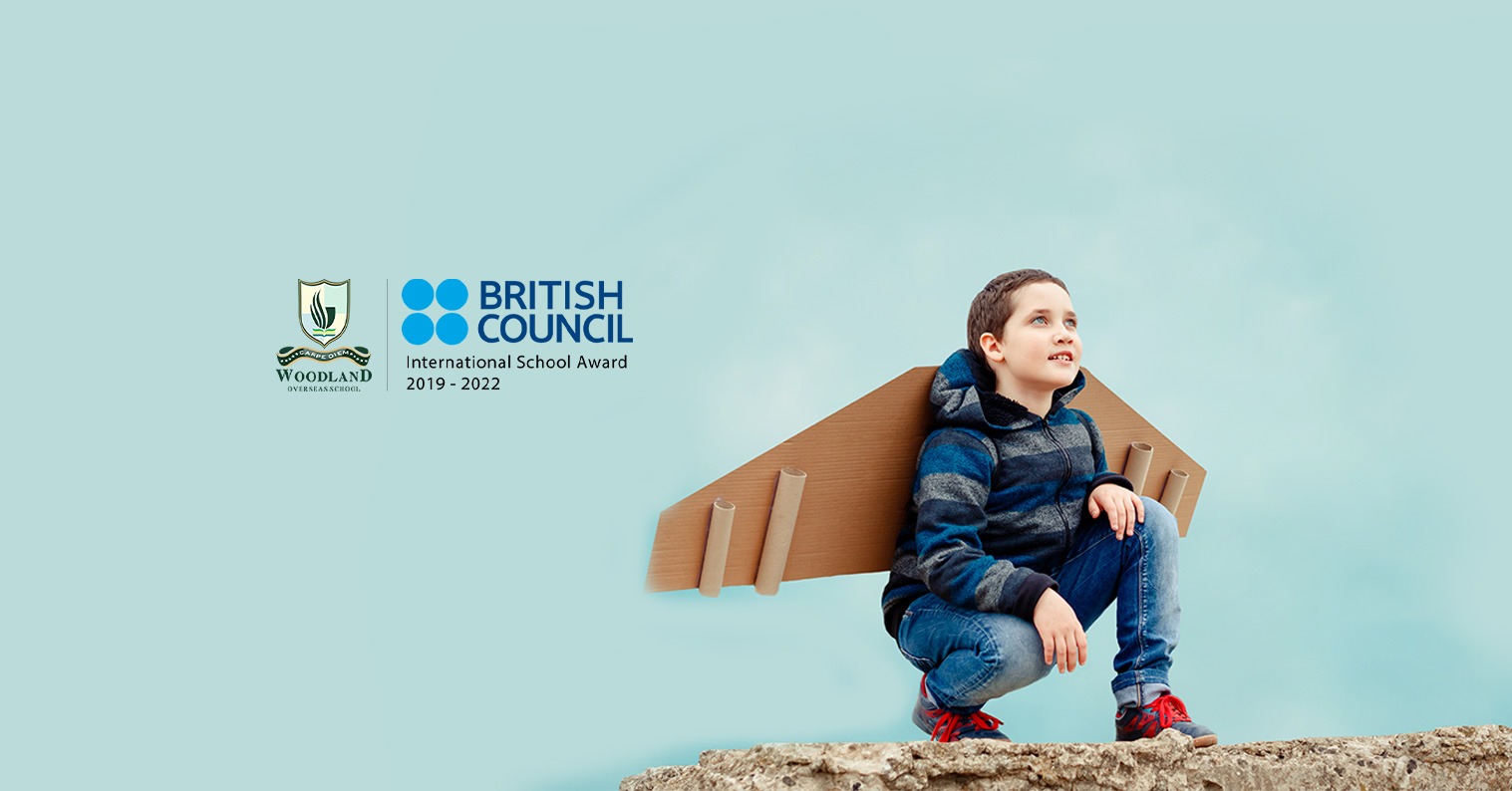 Developing Leadership Qualities In Children
Instilling children with leadership qualities is a lifelong process. The way we impart crucial life skills and values to them largely serves to improve their quality of life. Children must be raised in a way so that they stay competent and confident to accept the challenges posed by the world head-on. Hence, to be successful, one of the key qualities that they need to possess is adept leadership skills. We at Woodland Overseas School, listed as the best CBSE School in Hoshiarpur, are a firm believer in quality education  have laid out some tips that you, as parents, can adopt to help instill leadership skills in your children:
Encourage Team Activities
Learning to work in a team is one of the most important ways you can help impart leadership skills to your children. They should be taught to work in teams so that they can learn to cooperate with other kids, irrespective of the cultural, societal, physical, and other differences. This way, they will also commit to get along with fellow students and learn to work efficiently as a team.
Emphasize on Perseverance
A good leader has to handle both success and failure equally. Whether it is a cricket match or any team activity, children must get exposed to both sides of the coin viz. victory and disappointment. This is the only way they will learn how to deal with disparaging situations. They should know how to handle the loss and move forward, accepting sportively the success of the opponent team/individual. This way, they will learn to persevere in all situations.
Hone their Decision-Making Abilities
Decision-making is an important aspect of leadership. Children should learn to handle an adverse situation and come up with good decisions. Teach your child to take decisions by narrowing down their options and choosing the best from many choices.
Be a Role Model
Children learn a lot better from their role models rather than anything else. Be the role model for them, and let them see for themselves the actual way to live life. For this, you can yourself get engaged in any community activity, and work together with your child to show them what it is to volunteer and lead others.
Apart from the part of parents, we believe that the school setting also has an equal influence in nurturing and developing children's skills and abilities. At Woodland Overseas School, CBSE School in Hoshiarpur, we engage children in various extra-curricular sports and team activities to instill them leadership skills. Enrolling kids in such extracurricular activities gives them the self-confidence to lead others.