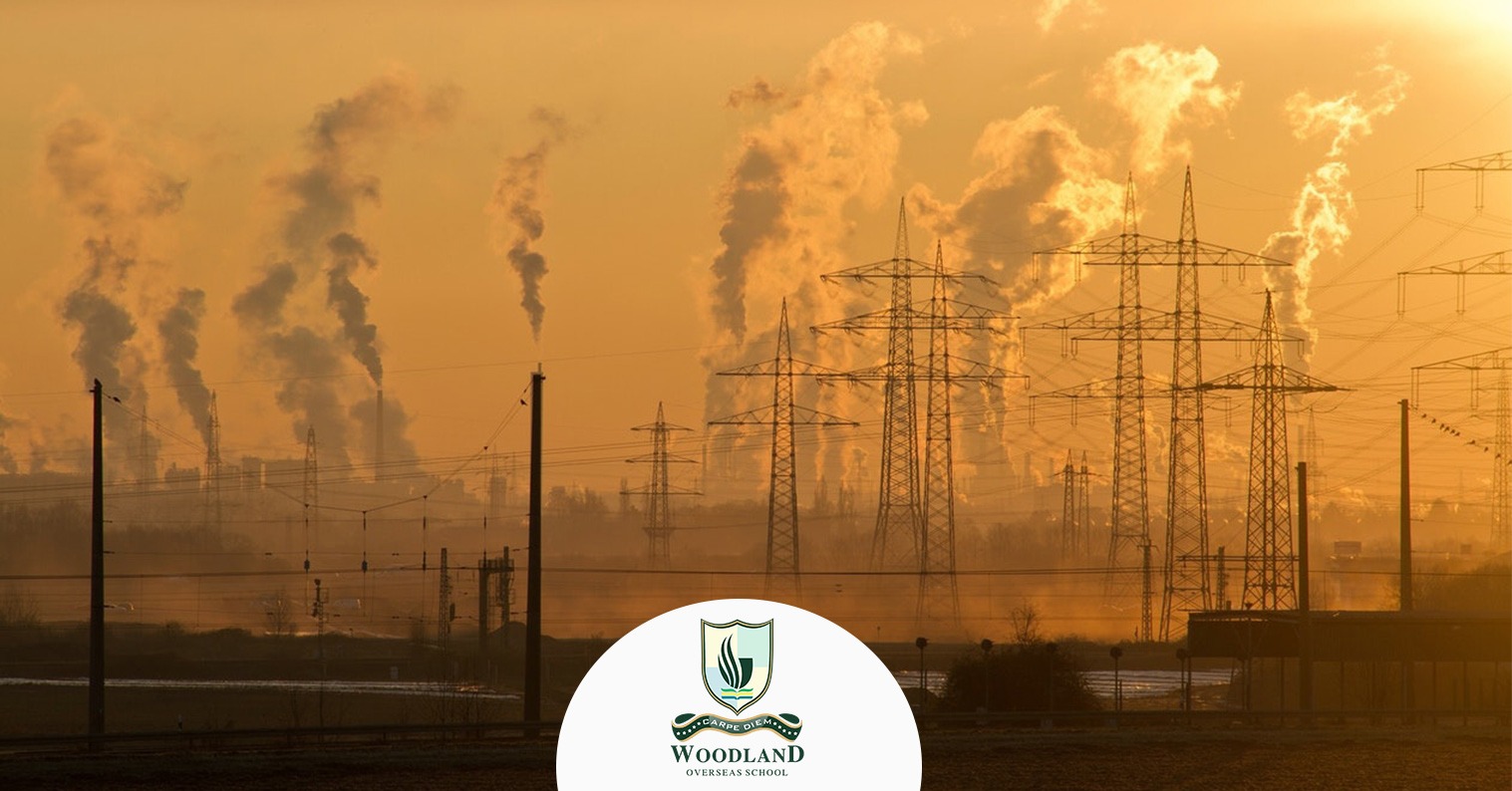 Education About Climate Change
Climate change is a topic that is hard to ignore at this point of time with various protests and conversations happening across the globe. It is the youth of today that will inherit the world of tomorrow. Woodland Overseas School, top 5 schools in Hoshiarpur, wants to indulge them in a conversation about what the issue is and how they can do their part in making a difference.
Explaining Climate Change
It can be very difficult for young children to grasp the different concepts regarding climate change and global warming so, it is the duty of the teachers to explain these basic concepts to their students in a way that they can understand. This can be achieved with the help of interactive teaching methods such as videos, pictures and other practical approaches.
Global Warming Affects Everybody
It is necessary for students to realise the fact that global warming is one issue that affects each and every one. Similarly, the onus of tackling the problem falls on the world collectively as well. It is important to prepare students to be able to make a difference in the environment. Unity in taking responsibility for the effects caused on the planet is a notion that must be taught to them.
Teaching Eco-Friendly Habits
To not let them be overwhelmed by the situation that has spread all over the world, it becomes necessary to instil in them a hope for a better future. Educating them about various ways they can personally make an effort to help the cause is the right way to lead them. These ways may include – organizing tree-planting drives, creating awareness about banned products and items, encouraging eco-friendly habits, etc.
Teachers and parents can play a major role in making sure students are well versed in the fundamental science behind climate change. Woodland Overseas School, CBSE School in Hoshiarpur, hopes this blog helps students in realising the importance and effects of climate change.