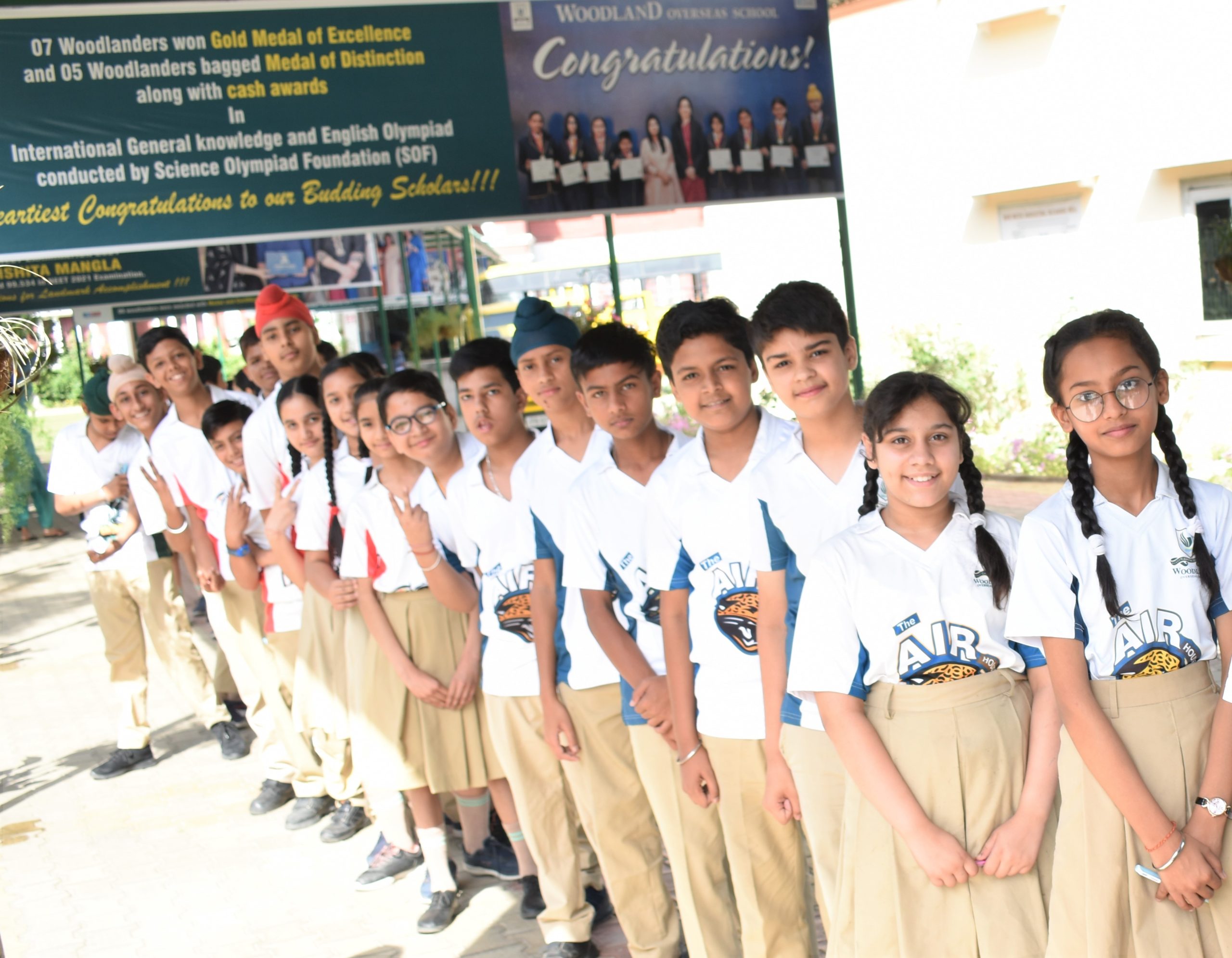 Elections for the Student Council Session 2022–2023
Have a Vision and Make the Right Decision – GO VOTE
A ballot is more powerful than a bullet, and elections are at the heart of democracy. We believe in the principles of true democracy, so on Saturday, April 23, 2022, Woodland Overseas School held elections for the Student Council for the Session 2022-2023 on the school campus with exuberant spirit.
The elections were an exact replica of the real electoral elections. All of the nominees had a tough time convincing the aware voters to vote for them. No stone was left unturned to impress voters through manifestos. The enthusiastic Woodlanders, for their part, voted wisely. All five houses Air, Fire, Wood, Water, and Earth, are hoping for their proud leaders to lead them towards a great session.
Catch a glimpse of the event!