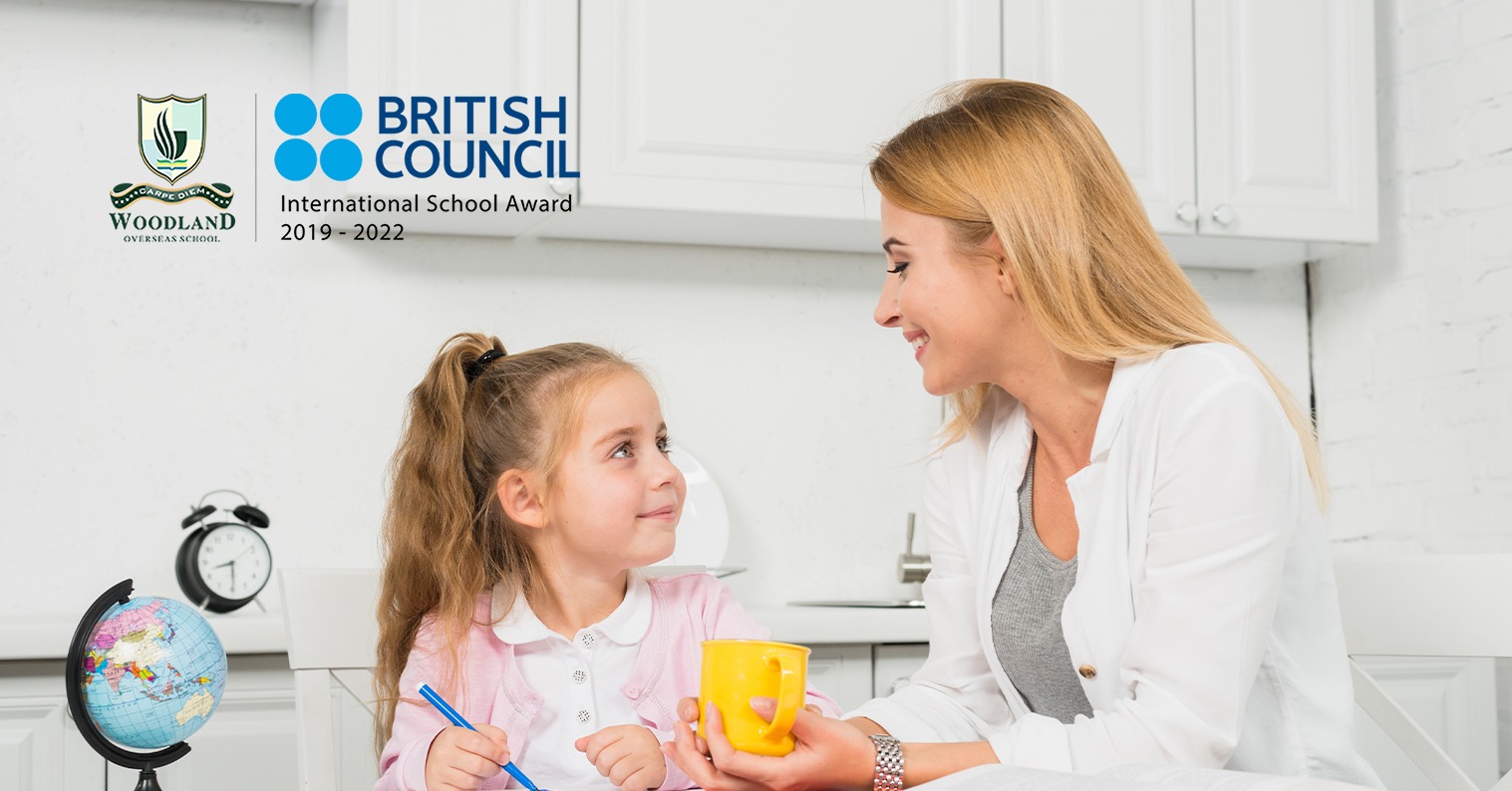 Establishing Clear and Consistent Daily Routines for Your Child
When it comes to raising children, the importance of providing routines and setting limits is indeed necessary. It does mean that you need to tie your child to the clock, instead, you can create a routine for your child without forcing your child to maintain a hard-to-manage schedule. 
Many parents look for the best way to create a daily routine with their children to help them become more productive and safe. Woodland Overseas School, being one of the best schools in Hoshiarpur, provides some effective tips for parents so that they can establish a clear and consistent daily routine with their children. 
Ways to Establish Clear & Consistent Daily Routine in Your Child:
Be patient:

When you are struggling to adjust a new routine for your child, make sure you keep your patience intact. After all, it is a time-consuming task for children to adjust to the new routine. For instance, when your child forgets to make their bed or put their laundry away, remind them of your expectations rather than nagging them. 
Set Expectations:

Children, especially young children need guidance as they develop new habits. Your child may be unwilling to do something, but make sure you invest some time and effort in helping your child establish the pattern you want him/her to follow.
Be Flexible:

It is not always necessary that your plan will go well. Sometimes, you may feel that your child is struggling to cope with the routine. It may lead to anxiety in children. So, make sure you show some grace when you see your child going through a hard time following the rules and regulations. Being flexible does not mean that your plan is not successful, instead, you need to be patient and try another time. 
Conclusion: 
Creating a daily routine for children offers several far-reaching benefits. So, if you are willing to create a better routine for your child at home, these strategies can help you provide a structured daily routine for your child. One of the Best International Schools in Hoshiarpur strongly believes that by establishing clear expectations and promoting routine, you're creating a supportive and nurturing environment for your child's healthy growth and development.