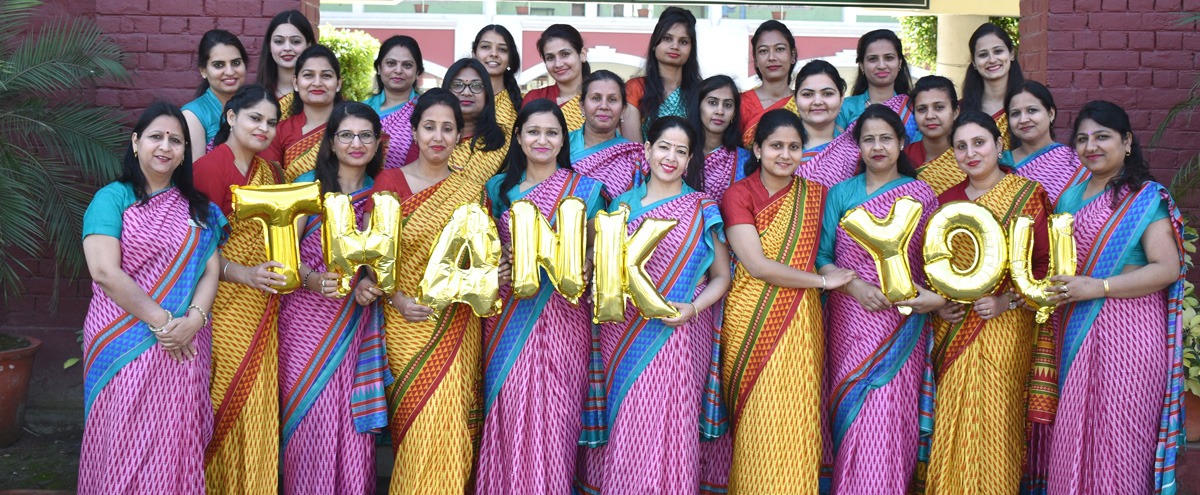 Extending A Heartfelt Thanks To All The Parents
At the end of the day, the most overwhelming key to a child's success is the positive involvement of parents. -Jane D Hull
It is rightly said that kids whose parents are excited about learning are conditioned to see learning as a privilege and a natural part of life. Education is all about a shared commitment between dedicated teachers motivated students and enthusiastic parents. Positive involvement of parents not just fosters classroom behavior but also demonstrates that you value education. Acknowledging the unbarred genuine communion of all the parents, The Entire Faculty Of Woodlands Thank All The Parents Who Extended Their Unconditional Support To The School During The Entire Session without who training the enthusiastic Woodlanders would have been an uphill task. Woodlands family heartily thank all the parents for being an active participant of all the activities functions and celebrations conducted in the school. It is because of your encouragement that we keep beating our own milestones. The support which we get from the parents in accepting the changes seamlessly help the school for an easy sail. Most importantly your feedbacks keep us on our toes to provide the best to our endearing Woodlanders.
Hellen Keller said, alone we can do so little and together we can do so much, which is so true. We at Woodlands once again seek indubitable reinforcement in 2020-21 so they we may be able to help the magical Woodlanders to carve a niche for themselves.
We can and will make a difference!!!!