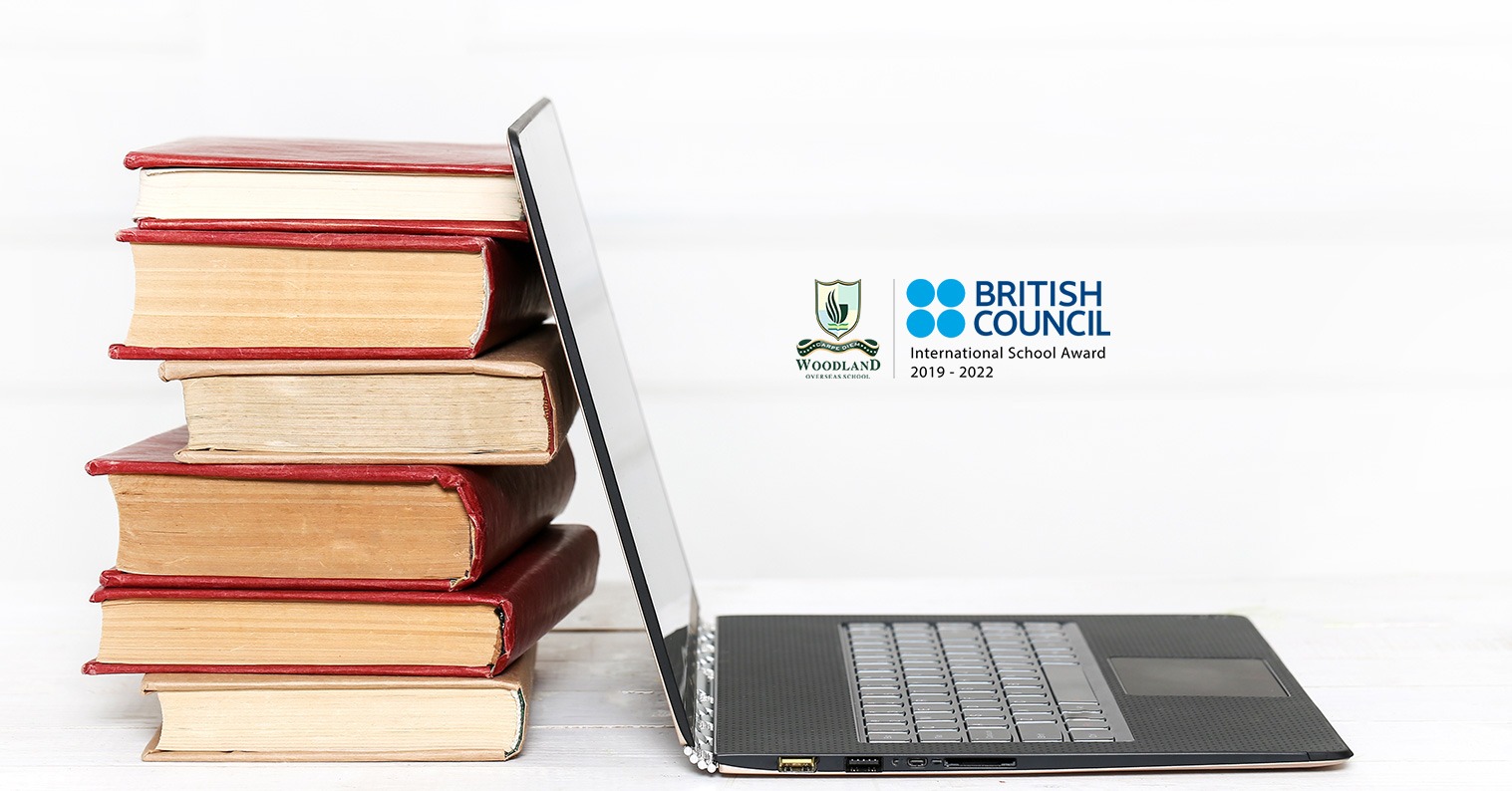 Growing Impact Of Technology In Teaching
It is important to understand that technology helps students develop certain skills required to succeed in this competitive world. With full accessibility to online courses, many students can learn and develop various skills online without facing any difficulty.
We, at Woodland Overseas School, the best school in academics in Punjab, ensure that our students are well accustomed to these new methods of learning.
Technology impacts education. Here's how –
Improves Student Engagement
Technology enables the development of an interactive and collaborative environment. It helps students understand course material better with more engaging learning modules. This interactive method of teaching based on technology has proven to deliver a better learning experience to students.
Provides Better Access to Resources
The most significant advantage of technology is that it is available at all times. You can easily access information that is up to date at any point in time. Hence, your child will have access to all required research material.
Encourages Learning beyond Classroom
The use of technology in education ensures that learning is not limited to the classroom walls. For example, a student in a rural part of the country can learn and exchange ideas with a student in the city with the right use of technology that makes the learning space smaller and bridges the gap. The exchange of ideas can result in incredible new concepts and initiatives.
Promotes Innovative Teaching Techniques
When you think about how to maximize the use of technology in education, you should know that many schools have already adopted this approach. Teachers in various schools make use of technology in their classes.
Being the top CBSE school in Hoshiarpur has already started the inclusion of technology in our study courses. We revised the curriculum to include innovative teaching methods for the benefit of our students.