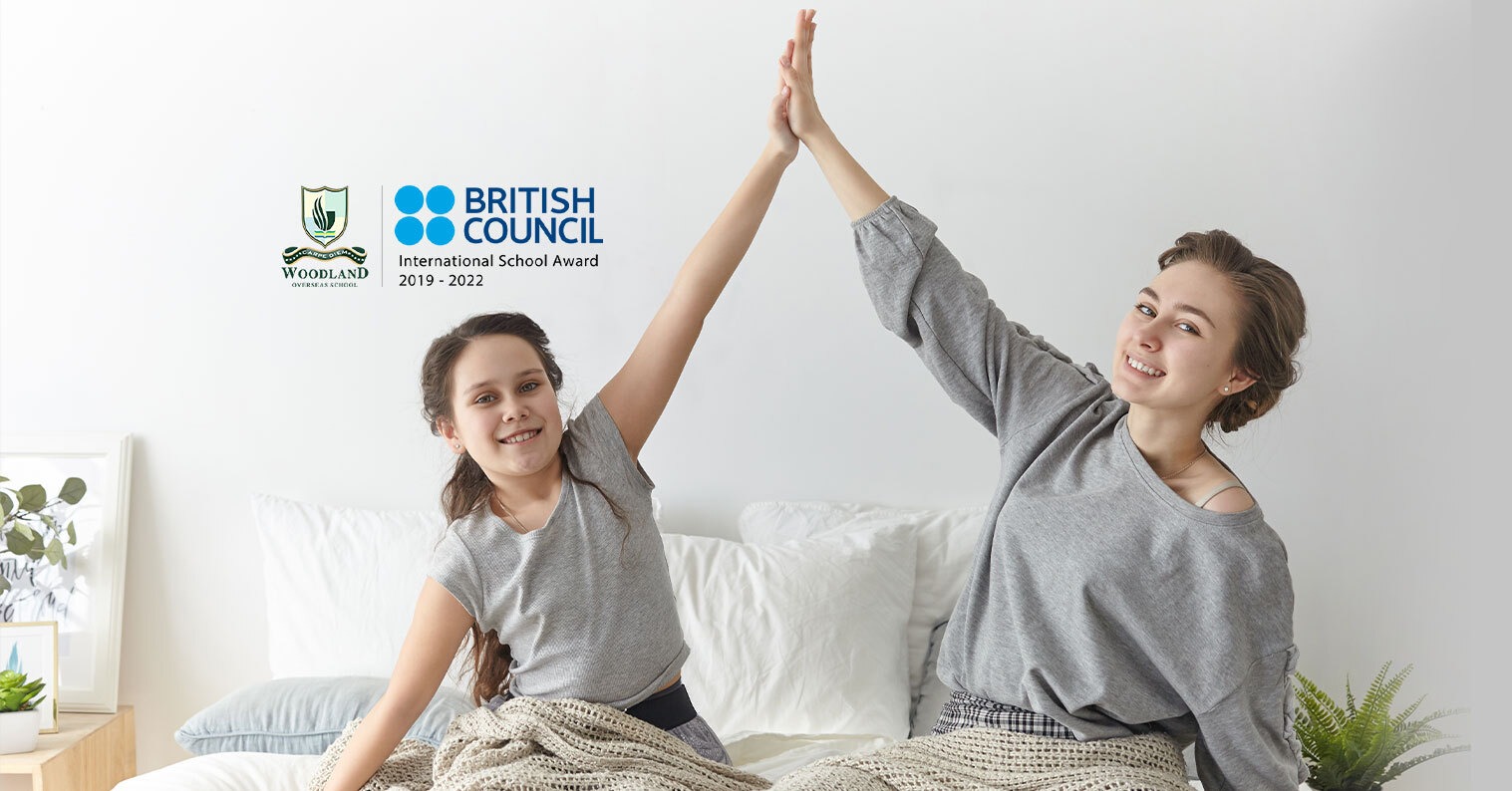 How Can Parents Help Children Accomplish Their Aims?
We all appreciate when our baby walks his first step and when he speaks his first words. He is the center of attraction for the whole family. In order to keep our children motivated, we must continue supporting him at every little step he takes towards his goals.
We at Woodland Overseas School, CBSE school in Hoshiarpur, also follow this ideology and accept that positive support will produce way better results than any external motivation could bring. Mostly we confuse casual appreciation with positive reinforcement. Recognition for the sake and were not needed becomes a load more than a reliever does.
 Here we have a few ways to keep your child motivated:
Genuine appreciation: We have to appreciate the children about their work but it must be genuine. If we want our children to grow our opinions should be honest. Praising them for something they haven't done is not the way. If we want them to be leaders and successful we should provide them accurate motivation at right time for the right thing.
 Praise at the valid time – A short thank you note, a word of gratitude, taking them out for a treat – there are various ways of acknowledging children. Appreciation requires to happen at the right time. A late thank you note or even a trip will lose its essence if arranged after a month! Instant recognition works wonders!
Honor on a public platform – To heighten the feeling of joy and to encourage others the best way to appreciate is in public. Appreciate your child in presence of other people. They feel more esteemed and this helps strengthen their confidence immensely.
We have a large advantage over us – kids want to be cheered! They desire to hear being appreciated for the efforts that they have made. So all we need to do is grab every possibility to give each child genuine, constructive, timely, public appreciation!
Counted amongst the best CBSE schools in Hoshiarpur, we aim at providing the best to our students.