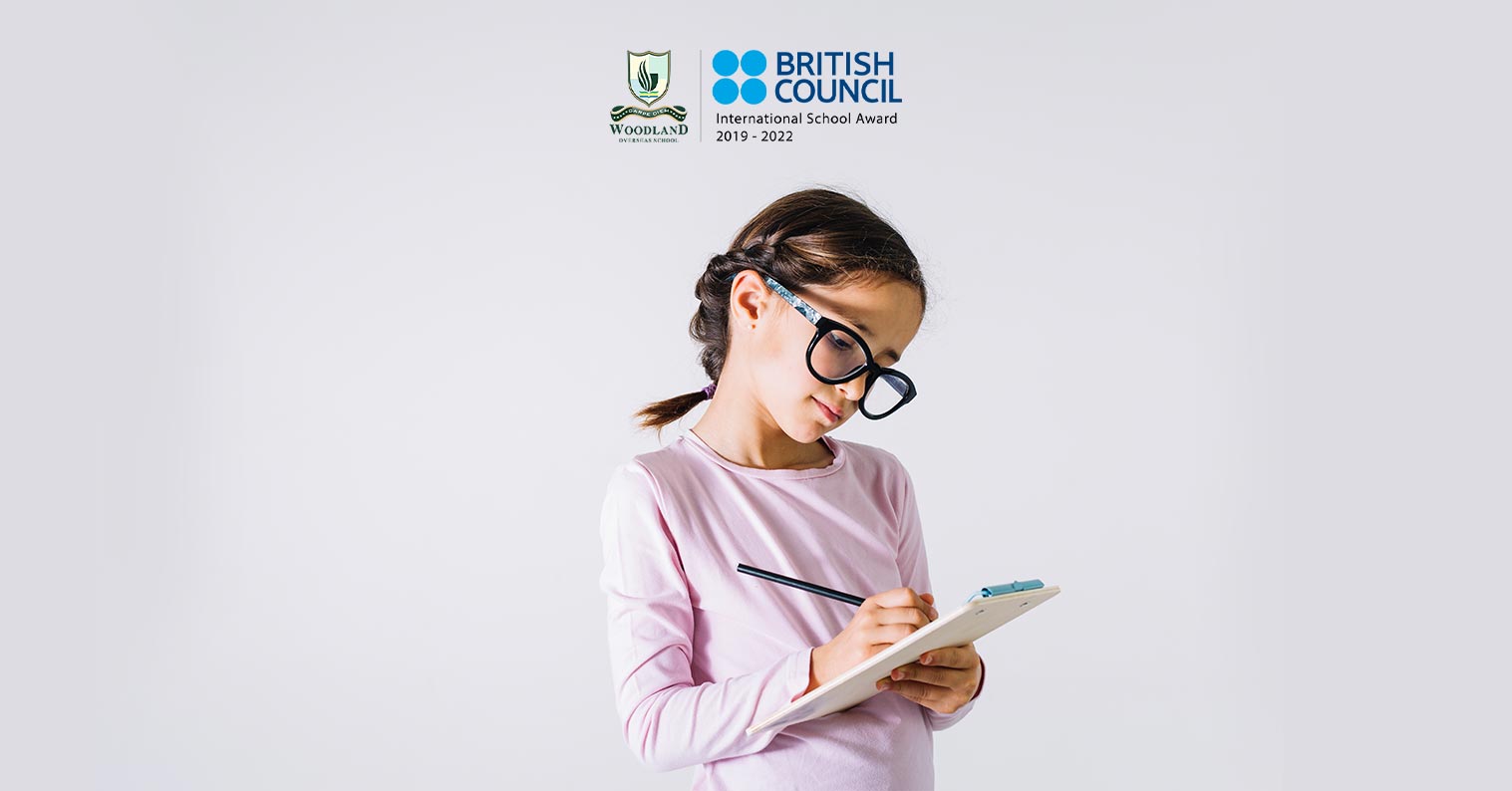 Important values to teach your child
Parents always hope to instill some necessary values in their children. But it is not at all an easy task to teach children essential values especially if your child is younger. But fortunately, some ways can help you teach your little one to learn some basic values as suggested by Woodland Overseas School, one of the best CBSE schools in Hoshiarpur.
Essential Values to Teach Your Child:
Honesty:

The best way to teach a child something is the model/reward the thing or that particular behaviour. So, when it comes to developing a truthful disposition in your child, make sure you model honesty in your daily life as much as you can. Each time your child is honest, appreciate his/her honesty. Thus you can help your child continue the behaviour.

Manners

: It is an important value to teach your child. Having good manners can help your child interact better with people in their day-to-day life. The more you help your child practice good manners, the better your child will adopt this. It does not mean that you have to sit like a tough parent and always rebuke your child for a single mistake. Instead, it can be as simple as teaching your child to say please, thank you, or welcome someone with a smiling face, etc.

Responsibility

: When it comes to teaching values to your child, it is necessary to teach your child to be a responsible individual. But don't make the mistake of instilling in them a sense of responsibility from a very early age. You can start with very simple steps such as making their bed each morning.

Respect

: Make sure you teach your child to respect everyone irrespective of age, race, religion, or economic status. It will help your child to be kind and thoughtful to others. But don't make the mistake of forcing your child all the time to show respect to others, it will make them feel like a puppet.

Love

: Children naturally give their love to others. But most of the time it does not last as they age. So, make sure you never miss any chance to show your love for your child and also to the person around you. It is important to share your love and affection with your child. The more you will show your love, the better your child will learn the value of love. 
Conclusion: 
These are some important values that you should start teaching to your child from a very early age as suggested by Woodland Overseas School, the top CBSE school in Hoshiarpur.