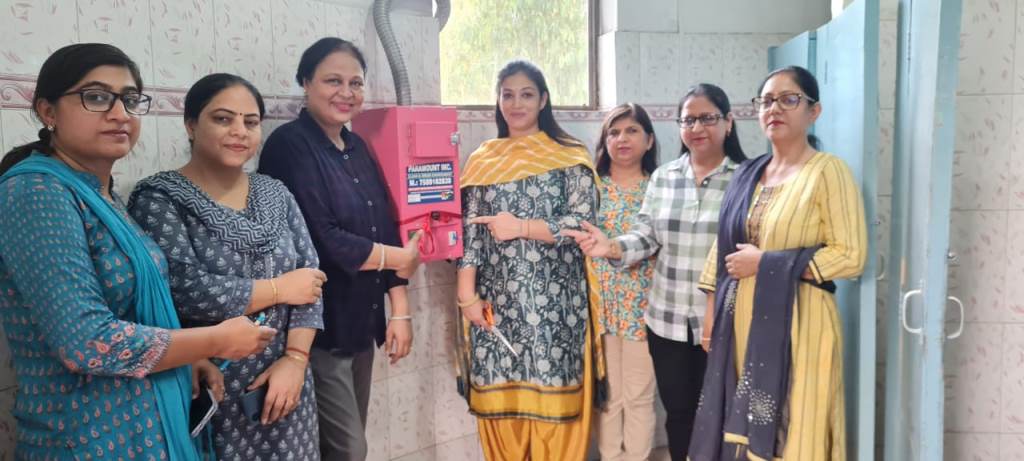 Installation of Incinerator in School: An Eco-friendly Waste Management Endeavour
In response to the growing concerns over Waste Management and Environmental Sustainability, our School has recently undertaken a significant initiative by installing advanced Incinerators in the School Premises. As our school aims to foster a culture of environmental awareness and sensitivity among Students and Staff,
the installation of the incinerators is a practical demonstration of Waste Management in the school. Needless to mention the Incinerator has been installed in all the Girls' Washrooms of the school.
Sharing her views virtuous Dean, Dr Simerjeet Kaur said that the installation of the Incinerator aligns with our commitment to environmental stewardship. It empowers us to manage waste responsibly while educating our students about sustainable practices.