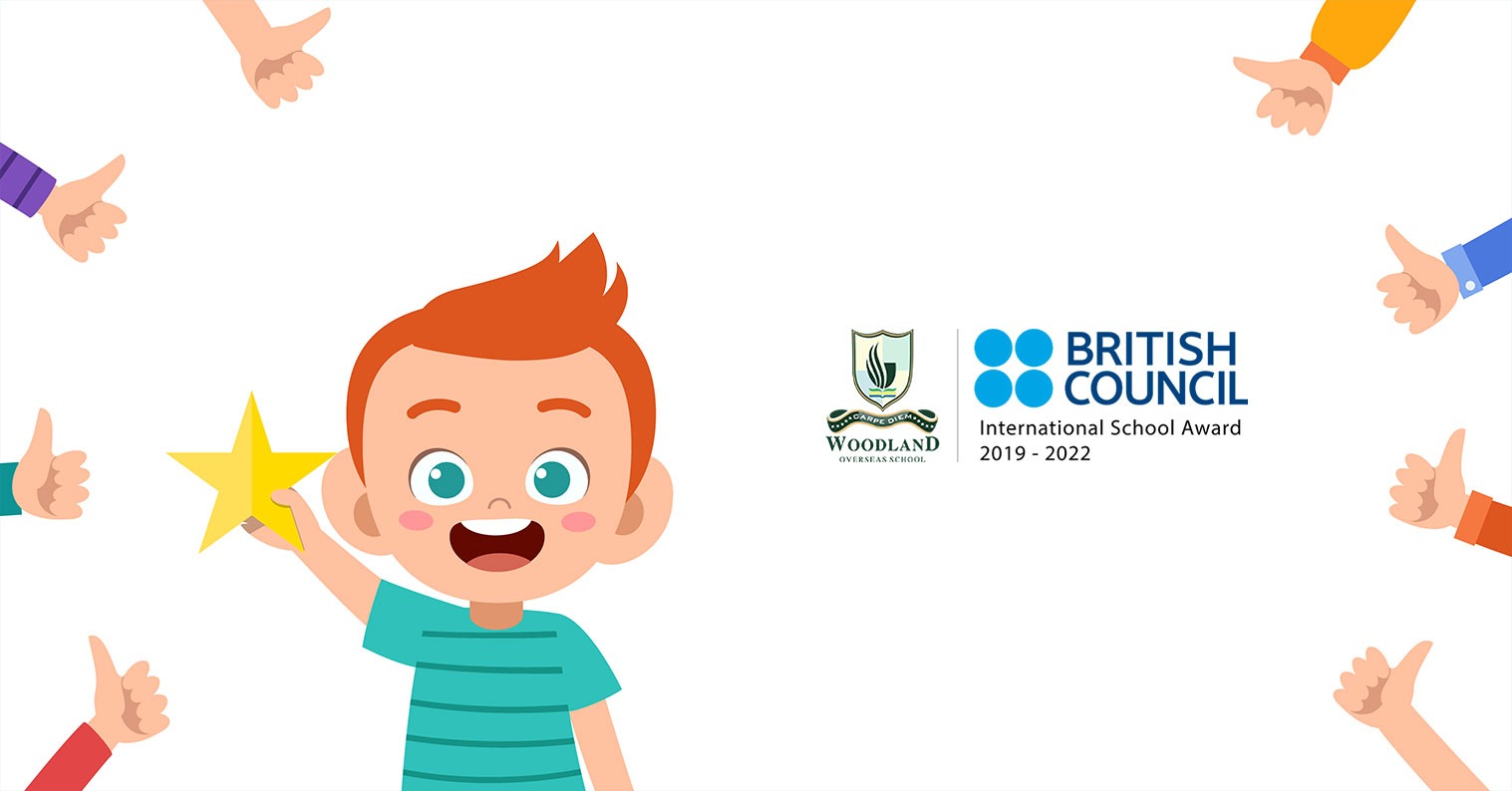 Is Giving Feedback Important To Kids?
Parenting is a challenging phase, especially when you need to give feedback to your kids. Constructive criticism, though necessary, can have an unwanted impact if you are not careful. It is vital to make sure that your kids cultivate their interests while overcoming the bad ones. Parents often find it difficult to convey the right feedback.
For kids (or even adults), resisting feedback is normal. It gives the feeling that what you have done is wrong or not worthy enough. That is why you need to be kind and patient while sharing meaningful feedback. One of the best International schools in Hoshiarpur, Woodland Overseas School, believes in offering the right feedback to kids.
Importance of feedback to kids
Misguided encouragement, empty praises, and bitter disappointment can hurt a child's psyche. Moreover, they do not offer the right guidance to them. Kids must understand if what they are doing is right or wrong.
Various reasons explain why giving feedback is important. Take a look –
It offers motivation to kids for improvement.
It guides kids in the right direction for correcting the wrongs
It aids children to focus
It assists in the development of self-confidence
It helps children deal with self-doubt and removes it
It inspires them to do better in life
It helps kids analyze their mistakes and learn from them.
Tips for giving efficient feedback
Simply giving feedback is not enough. You need to make sure that the kids receive it in the way you meant it to be. At the Woodland Overseas School, our teachers provide meaningful guidance to students.
Prepare before giving feedback
Before you offer the feedback, take a pause and think carefully about what you want to say. Words have an impact on your kid's mind. That is why you need to choose your words carefully and then share your opinion. You don't want to demotivate them.
As a parent, feeling emotions over your kid's performance is natural. You might feel elated, disappointed, angry, etc. However, you need to keep these emotions locked while offering feedback. Keep in mind that it's not about your feelings; it is about ways your kids can improve.
To ensure that your kids move to the right path, you need to make the feedback specific and clear. There should be no vague phrases that sound too generic. Go into details while offering constructive criticism. Give praise where it's due and then offer suggestions on how to make further improvements. Woodland Overseas School, helps students develop different skills via effective guidance.
The importance of effective feedback is undeniable. Kids need to learn where they are going wrong to excel. However, you must offer criticism in the right way. At Woodland Overseas School, the best Hoshiarpur school, we provide effective criticism to students to help them grow.