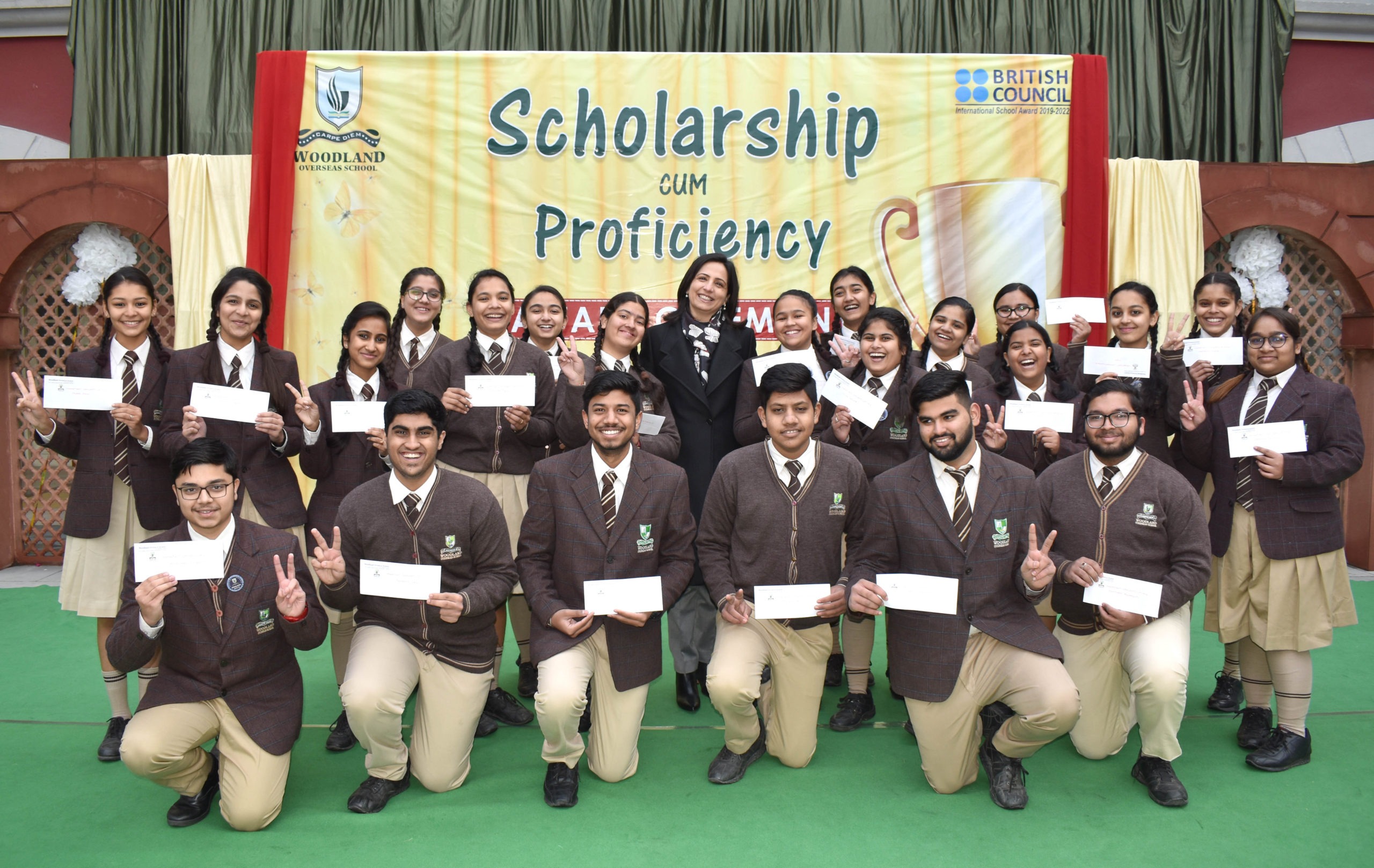 One Day Workshop On Stress Management
Situations and Circumstances are same but approach makes it different.
This statement holds very true in today's scenario where everyone is in constant bafflement and riddles, where every moment is a testing moment and where running hands of the clock reminds us that we have to run and bear the loads of responsibilities and live upto the expectations of everyone around. All these situations create and lead to stress and strain in life. In order to help the teachers to learn to cope with the stress which they face in classrooms or at personal fronts, one day seminar was held in the seminar hall of the school by a renowned CBSE resource person Dr. Bindu Sharma and  she has many National and International claims to her credit.
The main highlights of the seminar were – various types of stress faced by teenagers, stress relaxation therapy that could be followed and different stress management techniques. She also explained that "Stress can be good or bad, it is our attitude how we tackle with it". Answering to the queries of the teachers, she mentioned that it is very important to vent out the feelings in front of the person who could give them the best guidance instead of keeping the knots in the mind.
Addressing the gathering, Principal Ms. Puja Dhiman said that, stress and anxiety are an integral part of human nature and it is imperative to know how to deal with it and ultimately overcome it.
The seminar concluded with a big smile on the faces of teachers and with a promise to deal with stress in a positive way.
THE GREATEST WEAPON AGAINST STRESS IS OUR ABILITY TO CHOOSE ONE THOUGHT OVER ANOTHER!!!!!