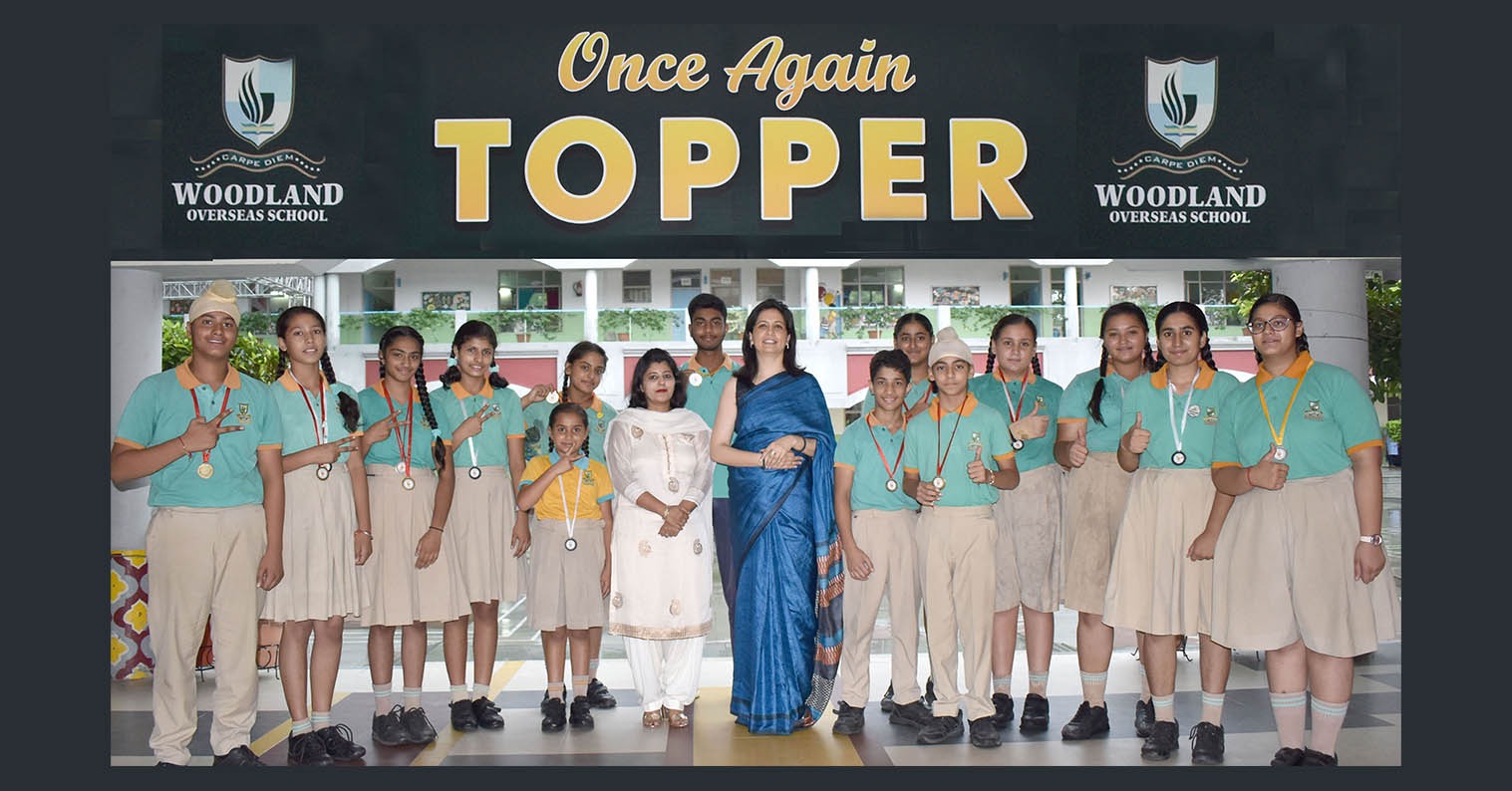 Proud Achievers Of 17 Medals In Tandrust Punjab Judo Competition
It is rightly said that, the one who endures the challenges of life , success is owed to their diligent efforts. Working with the single minds focus to achieve more laurels, Woodlanders bagged 17 medals in Tandrust Punjab Games Judo Competition held at Indore Stadium Hoshiarpur on 29th & 30th July 2019 in which 15 schools participated. Under the categories of U-11, U-14 and U-18 our steadfast Woodlanders bagged 9 golds,1 silver and 7 bronze medals.
Erudite Principal Ms Puja Dhiman in her message mentioned that the aim of life always lies in pushing your limitations and Woodlanders make it possible by their sincere efforts.
Versatile Dean Dr. Simerjeet Kaur remarked that what separates good from the great is their determination and work ethic. Hardwork always has and always will beat the talent.
Congratulations on a Fantastic Achievement!!!!