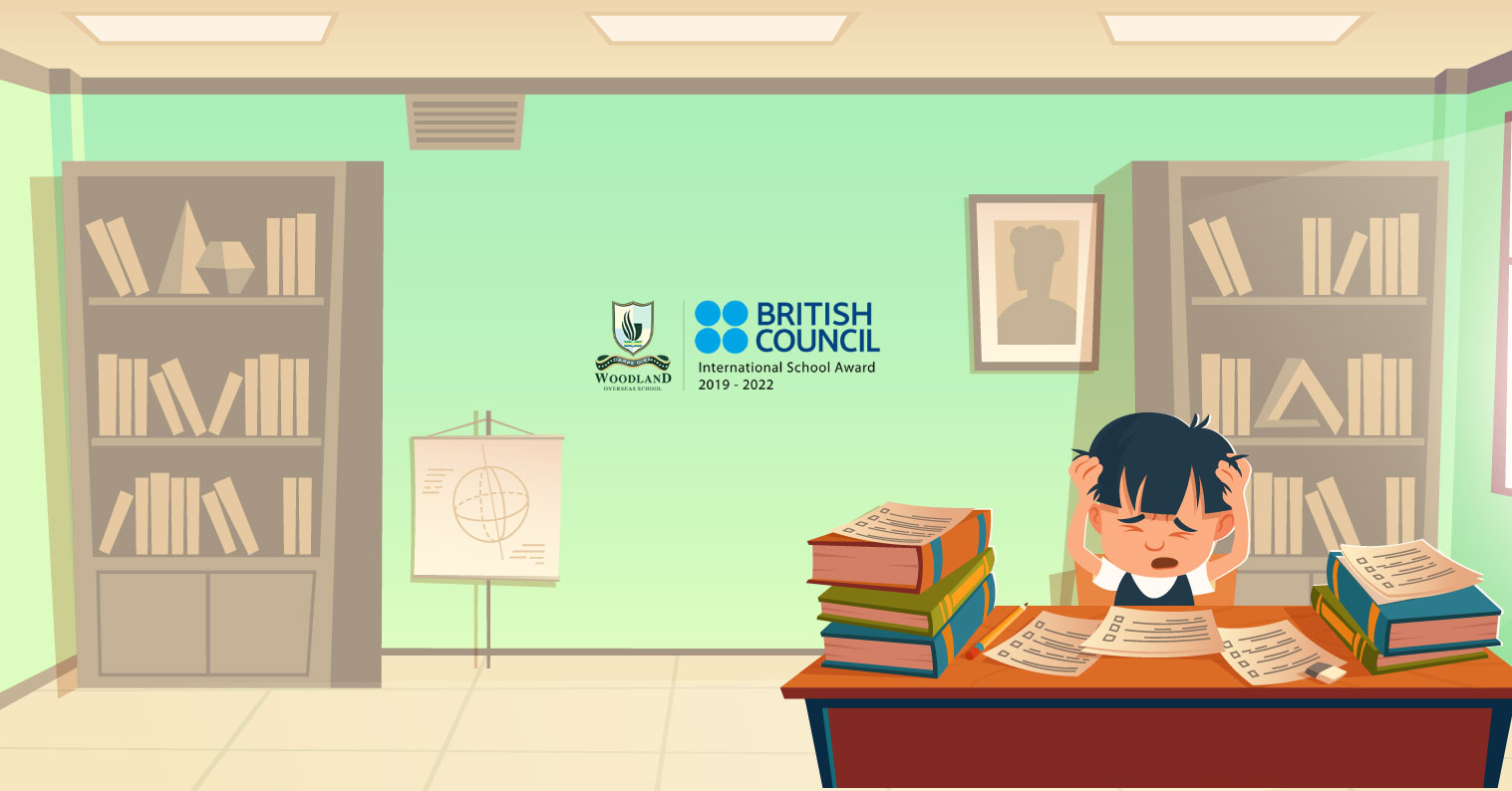 Students, It's Time To Manage Your Stress
Everyone's life has become stressful today because of the pressure of modern day living and cut-throat competition. Even students aren't exempt from it. But if it goes unmanaged, stress can wreak havoc on our lives. Being the top school in Hoshiarpur, we tell you how you can effectively manage stress.
Adequate Rest is Mandatory
Life today has become highly hectic not just for adults but for children as well. They have a fully packed schedule with a number of scholastic and co-scholastic activities, sports activities, tuition classes and personal engagements as well. Managing all this can take a toll on children's health and give them great stress. It is important to come up with a well-made time schedule that leaves adequate time for rest and recreation so that their mind and body can relax.
Maintain a Proper Circadian Rhythm
When you sleep your mind and body do the major repair work to keep you going in the day and make you healthy. Sadly, today people have started undervaluing sleep. With busy schedules and the pressure of studies students pull all-nighters which is not healthy. Make sure you get all your study work done by 9pm and go to bed by 10 pm. Getting 8 hours of sleep is extremely important as it improve your cognitive functions. Wake up early in the morning and maintain a healthy circadian rhythm.
Get Organized – An Amazing Habit!
Your organizational skills can save you so much trouble not only in student life but later in life too. Being organized is important to lead a calm and well-managed life. Declutter your room, take out the trash, and keep everything in its designated place. All these things help you concentrate on your studies more efficiently. Pack your bags the night before school and  prepare your uniform and shoes. These habits will stay with you for a lifetime and help you achieve success in life.
What Do Our Mistakes Teach Us?
We all make mistakes. This is how we learn. It is true that when students make mistakes, it can cause them stress and even make them loose their confidence. So whenever you find yourself making mistakes, just be calm and ask yourself why and how you made it. This will help you to get to its root cause, learn from it and never make that same mistake again.
At the best CBSE school in Hoshiarpur, we understand the stress and pressure that students these days go through and therefore, look out for ways to reduce their stress by making the learning process more fun and less cumbersome.