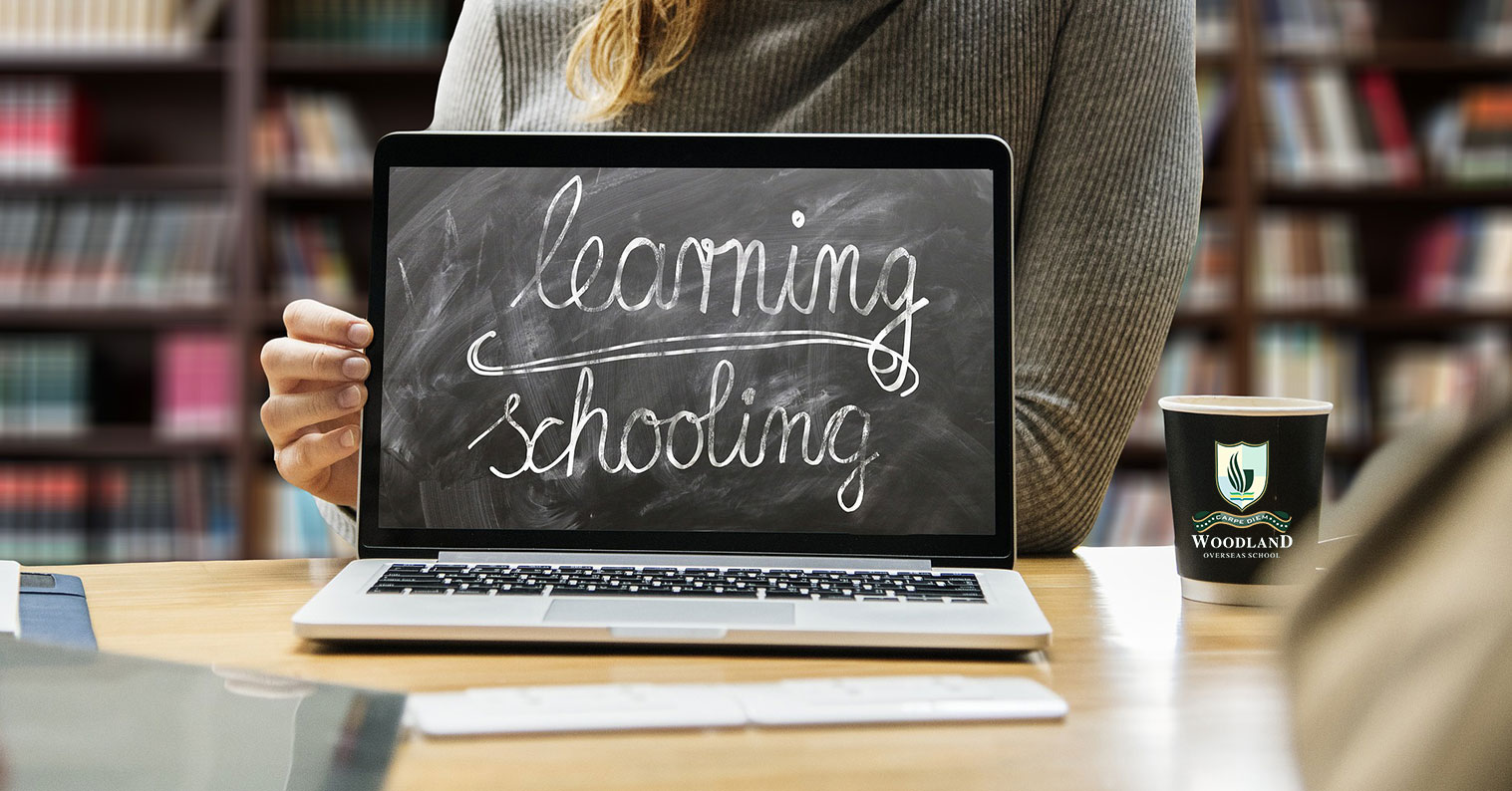 The Impact Of Covid-19 On Education
The COVID-19 pandemic has impacted the lives of millions of students in India. To minimize the spread of coronavirus in the communities, school administrations and government bodies took a preventive measure by closing down the schools and other mass gathering places. There is no doubt that this crisis has affected the lives of school-going children in numerous ways.
School closures seem to be a logical and preventive solution to enforce social distancing, but prolonged closures tend to hurt the students' growth and learning. The question arises what could education look like, and how do we educate the children of our country in such circumstances?
The best CBSE School in Hoshiarpur, Woodland Overseas School, examines the following two major interventions.
Changing technology education and collaborating more closely in line with political, economic, cultural, and humanist thinking.
Coming up with the methods of how the schools or institutions will teach this by design and digital literacy.
Of course, schools and universities will need to revise their academic curricula if they wish to educate students for the future that is inclusive, sustainable, and collaborative in a digital way. The effects of COVID-19 have given a glimpse into how collaborations between public and private institutions can bridge the education gap in the country. Education after COVID-19 could lead to surprising innovations as it has become a catalyst for educational institutions to search for solutions in a relatively short time. We will see students as learners and solution providers embracing 'learning anytime, anywhere' from live broadcasts to 'educational influencers', which could set about a learning habit that is integrated into daily routines – a true lifestyle.
This pandemic has allowed us to remind ourselves of the skills such as informed decision making and creative problem solving that children need in this unpredictable yet complex world. Woodland Overseas School, the top school in Hoshiarpur, believes that the educational system should become more resilient to ensure the skills required in the students remain a priority.