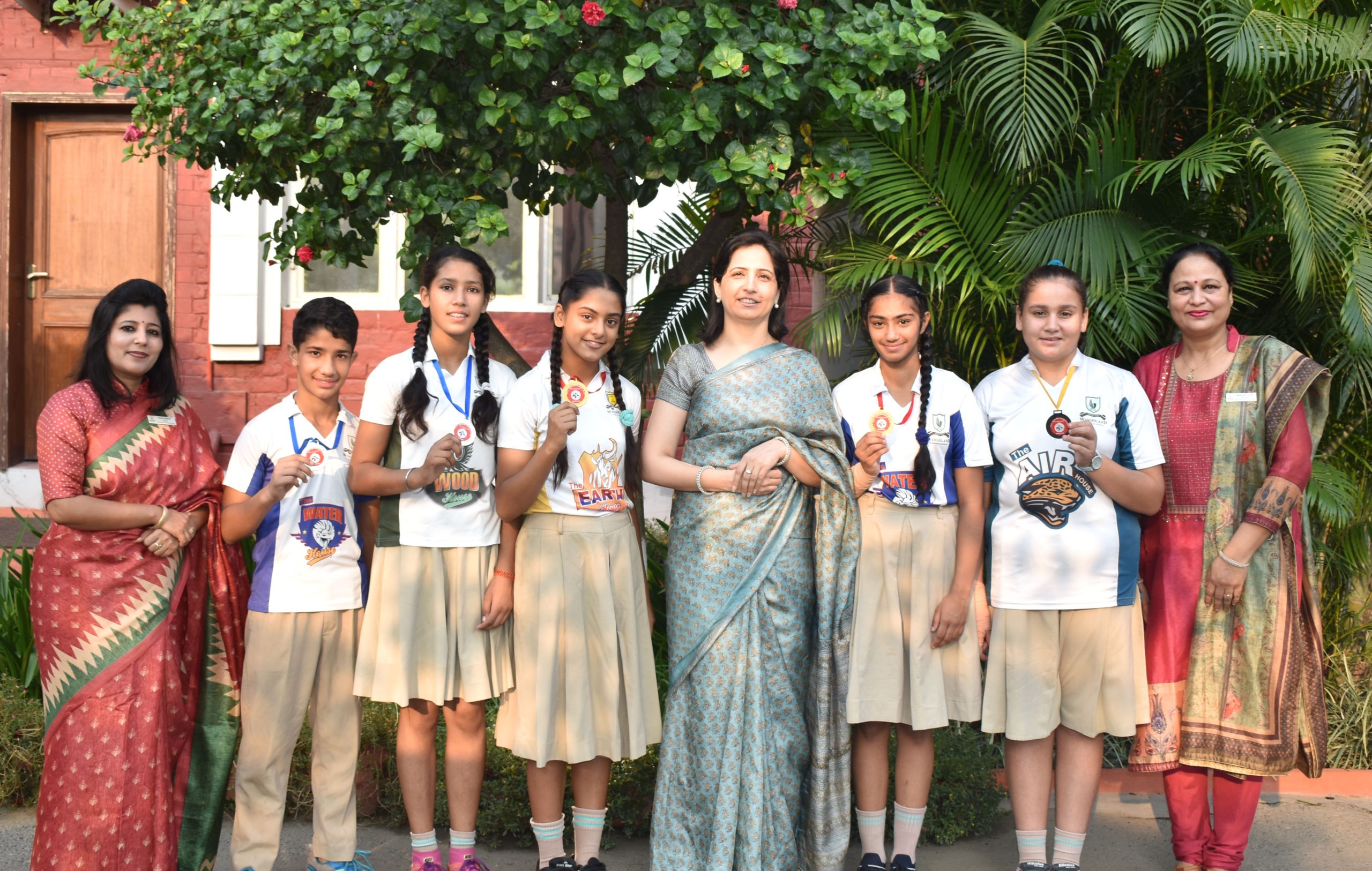 Two Gold Two Silver and One Bronze in Open State Judo Championship
The greatest asset is not the physical ability; rather it's the mental ability.
It is rightly said that prepare like a competitor, eat like a nutritionist, rest like an infant and win like a champion. With undeterred hard work and resilience, 5 of our tenacious Woodlanders participated in Open State Judo championship held on 14th and 15th September 2019 at Bhatinda in which Akshita Sharma and Jasmeet Kaur won Gold, Damika Dubb and Om Rattan won silver and Kanwarpreet Kaur won bronze respectively.
Congratulating the winners, Principal Ms. Puja Dhiman mentioned that unfathomable enterprises and wild encounters make the enormous win. She motivated the children to keep achieving the impossible.
In her message virtuous Dean Dr. Simerjeet Kaur remarked that the endeavors to enhance the aptitudes have made them a champion and she wished numerous more long stretches of accomplishments in future.
Congrats on Your Merited Triumph!!!