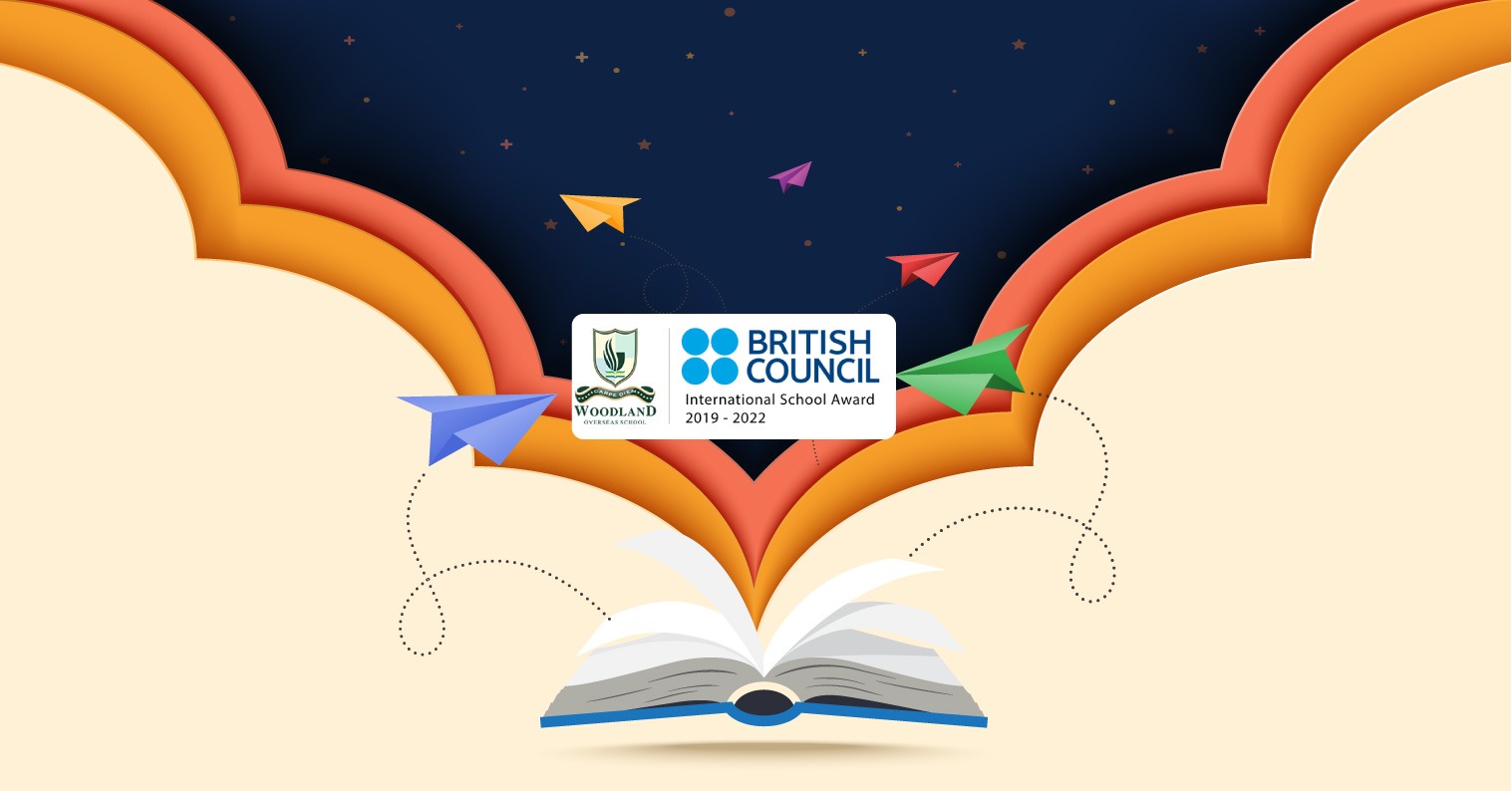 Value Education: A Progressive Move Towards Holistic Learning
Education is a crucial aspect of every individual's growth. The importance of value education has progressed over the years as it supports in developing a well-balanced personality.
Woodland Overseas School, CBSE school in Hoshiarpur, offers an extremely flexible curriculum that caters to the development needs of students and has kept value education as a significant core element.
What is the importance of value education?
The socio-emotional development of every child is as necessary as learning. With value education, students learn about the relationship of mutual respect and trust between teachers and students. Further, these students have the same relationship with their peers. The primary understanding of this harmony will lead to a healthy and thriving community in the future.
What are the basic guidelines for value education and how are they implemented?
The basic guidelines for value education involve promoting a comfortable learning space in schools. The key factor that adds to value education is understanding diversity and collective identity. Value education gives equal importance to social skills, along with academics. It encourages empathy, enhances communication skills, and teamwork in the life of students.
How to evaluate value education? 
The critical question is- how will you self-evaluate with respect to value education? To answer this question, you must find the solution within yourself. Since you have finished your education and are now a parent, you do not want your child to make any mistakes you might have made. It will benefit your child by making him learn the importance of value education.
Ensure Holistic Development for Your Child 
While seeking the finest for your child, it is imperative to stress the importance of your child becoming a good citizen. You must not undermine the significance of value education in this fast-paced world where everybody is running after materialistic happiness and fulfillment.
We, at Woodland Overseas School, the best CBSE school in Hoshiarpur, place a large emphasis on value education, and also ensure that all students are cognitively and emotionally compliant.