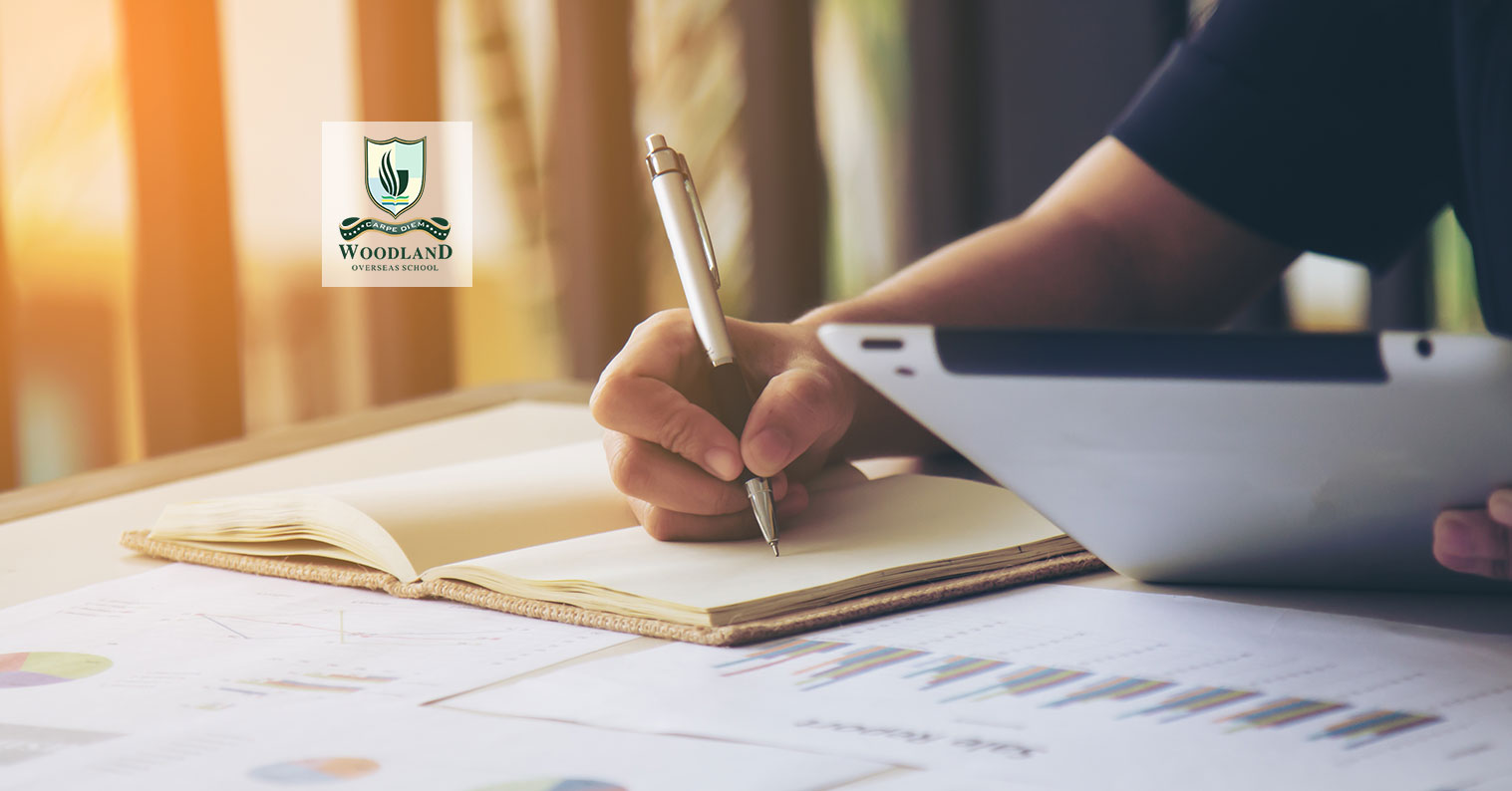 Why Self-Study Is Important And Can Benefit Students?
Self-study is when a youngster learns on his own, without the assistance of a teacher or trainer. External sources such as textbooks, notes, or any other online or print source are used by students. The learner is his instructor and is in charge of what he or she studies.
Self-study is an important and necessary aspect of a student's education. When a student sits for a lecture, he may not always receive and recall what is presented in class, which is why self-study is so important. The goal of self-study is to achieve quality over quantity. It makes no difference how long you study; what matters is how well you study.
In addition, self-study allows students to review what they learned in class. Woodland Overseas School, Best CBSE School in Hoshiarpur understands that self-study encourages independence and responsibility in learning. Students are thus able to easily prepare for their exams.
So, what are the numerous advantages of self-study, and how does it assist students in succeeding?
Learning without Limits
Self-study allows students the opportunity to choose what they should study and how they should learn based on their abilities. When the pupil is tired, he or she can take a rest. They can plan their schedules in a variety of ways.
Developing a sense of accountability
Self-study requires the student to create his notes and study from them. A student's sense of responsibility develops over time. They begin to take responsibility for their actions, which aids in the development of character. In addition, the student becomes more invested in the overall learning process and becomes more attached to what he is studying.
Easy language
In layman's terms, self-study entails reading, comprehending, taking notes, and then learning what you've learned. When a student makes his or her notes, he or she does so in a language that they are familiar with. Many times, the textbook's language is difficult for pupils to comprehend, therefore they rely on their handwritten notes during tests. This not only aids in the learning of answers but also improves comprehension.
Builds Self-Assuredness
Self-study is the most effective technique to increase a child's self-esteem. Self-study meets a student's desire for independence. The youngster has complete control over the teaching-learning process. This offers children the ability to make decisions and solve problems on their own whenever they need to, which helps to foster confidence and morale in the youngster.
Score Higher
Being self-taught allows a student to achieve higher grades. When a student competes with himself, it is a healthy competition. Self-study protects one from blanking out during an examination because it aids in better knowledge of the subject matter.
Students are more focused and have a greater understanding of the subject. All of these variables help them get better grades.
Woodland Overseas School, being the Best School in Hoshiarpur suggests that rather than paying for private tuition, parents should aim to instil in their children the habit of self-study. Self-study assists the student in identifying and correcting his errors. The greatest way to learn is to do it yourself.