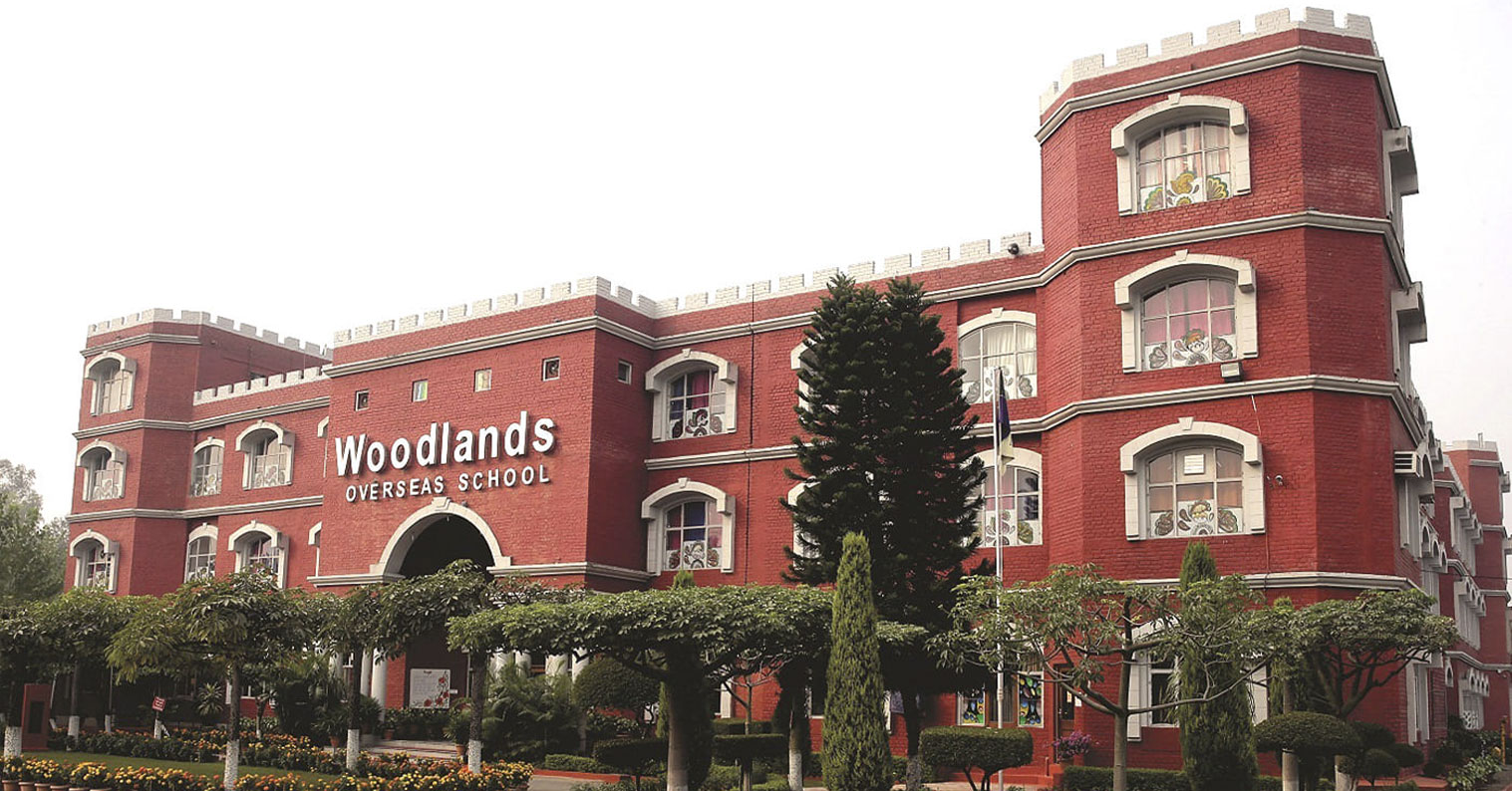 Why Woodland Overseas Is Best For Your Child?
As a parent, the most tricky task is choosing the right school for their children because they know that the particular school will shape their child for the future, and if the school is not able to do it properly it might affect the child and his/her growth and knowledge. We at Woodland Overseas top school in Hoshiarpur make sure that no parent regrets his/her decision of admitting their child to our school.
What's there for your child?
We make leaders for tomorrow and provide world-class education so that they feel confident while they are out in the world. We provide an environment for your kid to explore himself and bring out the best in him. Education is an integral part of schooling and it is imparted in a way that the kid enjoys it as well as remembers what has been taught in the class.
World-class facilities.
The school is affiliated with CBSE and up to Grade XII.
Focus on global education, learning through internationally acclaimed methodologies.
Table manners, etiquettes, and cooking classes.
A special Cricket pitch under the strict guidance of P.C.A Officials.
Tennis courts, Shooting Range, Hockey Ground of International Standard.
Specially designed labs for exploring and experimenting.
Music – Instrumental & Vocal, special classes for Guitar, Dhol, and Key Board.
Indian Classical Dance – Kathak, Bhangra.
Debates, Extempore, Elocution are the vital components of the school curriculum
It's always about Overall development
Though education always plays an important role overall development of a child is what is looked out for. Every aspect of a child's development is taken seriously by our highly qualified staff. We take pride in saying that we have been consistently giving toppers in the field of education and other co-curricular facilities.
We stick to our commitments.
We have committed ourselves to provide exceptional education and making sure that every child is looked after carefully. We believe that if the foundation of your child is done properly then the sky's the limit and we have a vision to make our students such that they excel in every field they get into.
We are happy to announce that you can be a part of our happy parents' family and see your child reach different heights under our guidance. We feel proud in saying that we Woodland Overseas school are the best school in Hoshiarpur.