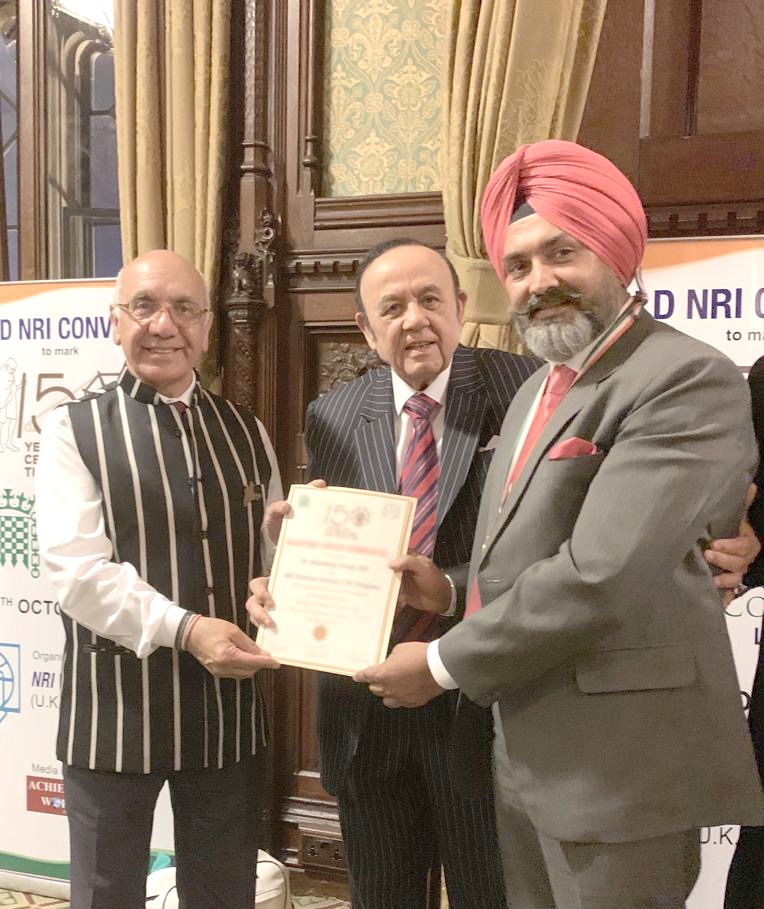 Woodland Conferred with Best Upcoming National / International School Award in the British Parliament
The will to win, unflinching desire to succeed and strong urge to push the realms of possibilities —are the keys to unlock the innate potential.
Woodlands has always believed that success is never an accident rather it is a result of commitment to excellence, intelligent planning and focused single minded effort. Acceding to the steadfast efforts in pursuit of excellence, Woodlands was awarded with BEST UPCOMING NATIONAL/ INTERNATIONAL SCHOOL AWARD in the British Parliament. Conforming to the strict parameters laid down for the nomination and after conduction of vigilant scholastic audit by the international teams, the school was nominated and finally raised to the pedestal of achieving the award. Speaking on the occasion, the Co-Sponsor and International President of NRI Society Mr Gauhar Nawab declared that Woodlands has been unanimously selected for this award by the council as the school has met all the requirements to provide International class facilities to its students.
The prestigious award was presented in a gala event to the Adroit Managing Trustee of the school Mr Mandeep Singh Gill in the presence of prestigious dignitaries, politicians, doctors , literary experts, businessman and intellectuals from British Parliament, Australia, America, Malaysia and Singapore.
Sharing the proud moment with the entire Woodlands family, Chairperson Ms Trilochan Kaur remarked that Woodlands is a yardstick of quality where excellence is not an act but a habit.
Sharing her views on this Historic moment for the school dean Dr. Simerjeet Kaur said that perfection has to do with the end product but excellence has to do with the process. She congratulated and thanked the entire teaching and non teaching faculty who had contributed for  this process of achieving proud victory.
May God Keep showering His  love and Grace so the we keep working for the betterment of the Woodlanders!!!!!!!