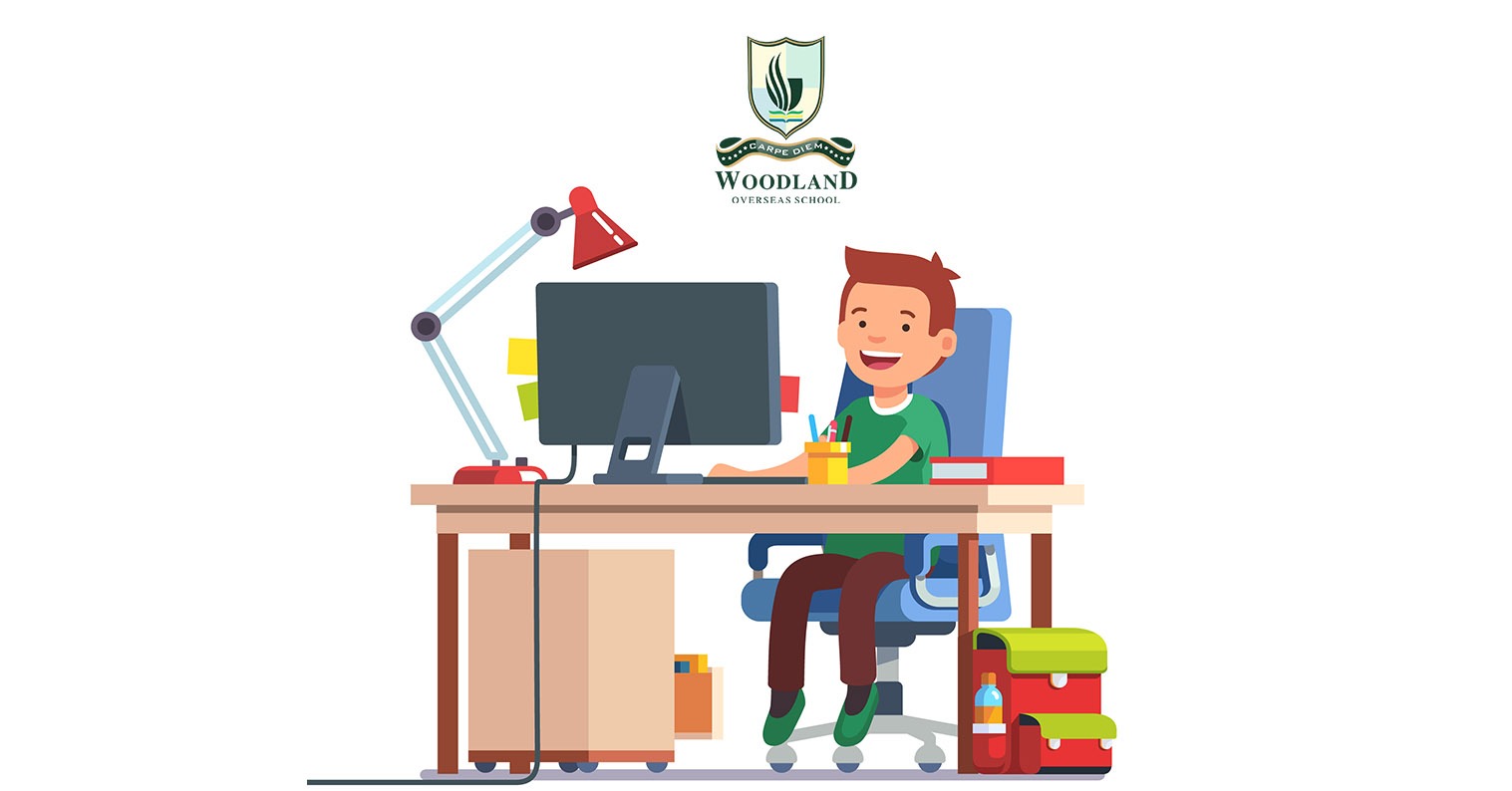 Digital Impact On Education
The emergence of digital into our traditional education system has led to a rapid transformation to the way students consume educational content. With the massive availability of internet-based smartphones, it is taking quality learning to students across India.
Which we at Woodland, the best CBSE School in Hoshiarpur have tried to focus on which sets us apart from the rest:
• Offers Access to Updated Content
The key benefit of online learning is that it ensures if you are in sync with modern learners. It enables the learners to access the updated content whenever you feel like. Being out there on the internet, it is vital to be updated and adaptive to changes.
• Quick Delivery of Lessons
Compared to a traditional classroom setup, an e-learning system has a relatively quick delivery cycle. With coming up of ease of delivery of lessons there is also a learning speed that the learners can focus on. They can feel free to skip the lessons which they feel are unwanted.
• Reduction in Costs
It saves up a lot to conduct e-learning rather traditional learning as this mode happens quickly and easily. Also, there is a reduction in a lot of training time with respect to trainers, travel and course materials. This reduces costs, which in turn, helps to enhance profitability.
• Two-way Communication
In a traditional classroom setup, the students are unable to get undivided individual attention due to time constraints. Contrasting to which, in e-learning, students get to learn through videos and chat with an expert on a one-on-one basis. There is also greater feedback opportunities for learners to seek in e-learning compared to a traditional medium.
Digital being an emerging medium, it sets a great platform for learners and educators to share and enhance the learning processes. That we at Woodland, the top school in Hoshiarpur have promised to deliver for you.