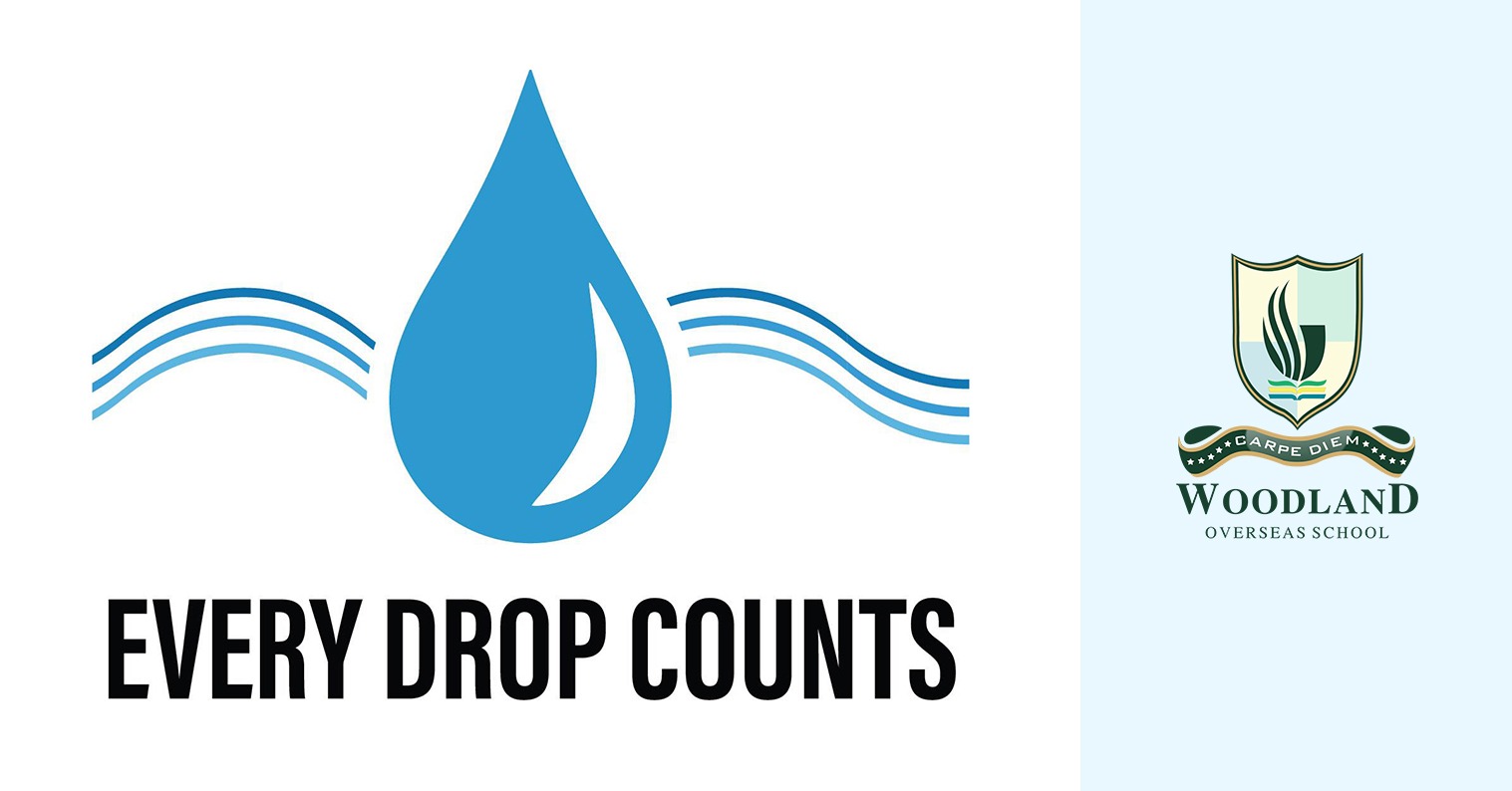 Every Drop Counts
As Leonardo Da Vinci once said," Water is the driving force of all nature." But regrettably, humankind is hell-bent on driving the very last drop of it away. An enormous water crisis is knocking at the door and something needs to be done about it.
The situation is so alarming that a study from the UN suggests that all the coral reefs could be gone in the next thirty years. There is already a prospect for 12% of the nation's population to face "zero-day".Excessive groundwater pumping, modernization, and poor infrastructural growth have led to water crisis in Chennai that the two dozen water bodies have reduced to almost half.
Woodland Overseas School, one of the top 5 schools in Hoshiarpur would like to bring in consideration this alarming situation:
Future Consequences
• By 2020, 21 cities including Bengaluru, Delhi, Hyderabad could run out of groundwater
• By 2030, 40% of Indians will have no access to groundwater (a report by NITI Ayog).
• By 2040, India will be a water-starved nation.
Preventive Measures by Government
An initiative by Union Government which aims at transforming one water-scarce village in each district of the country into a water surplus village using various holistic and management techniques.
A campaign by the central government for water conversation which would cover over 256 districts across the nation.
Individual contribution
There are numerous ways in which one can save water at a smaller level and observing the plight of water resources in our nation, every effort made no matter how cellular it is would result in a ripple effect.
We here at Woodland Overseas School, one of the best international schools in Hoshiarpur are always eager to make the most of our resources, scarce or abundant and water is not an individual's entity, it belongs so let us all save it.