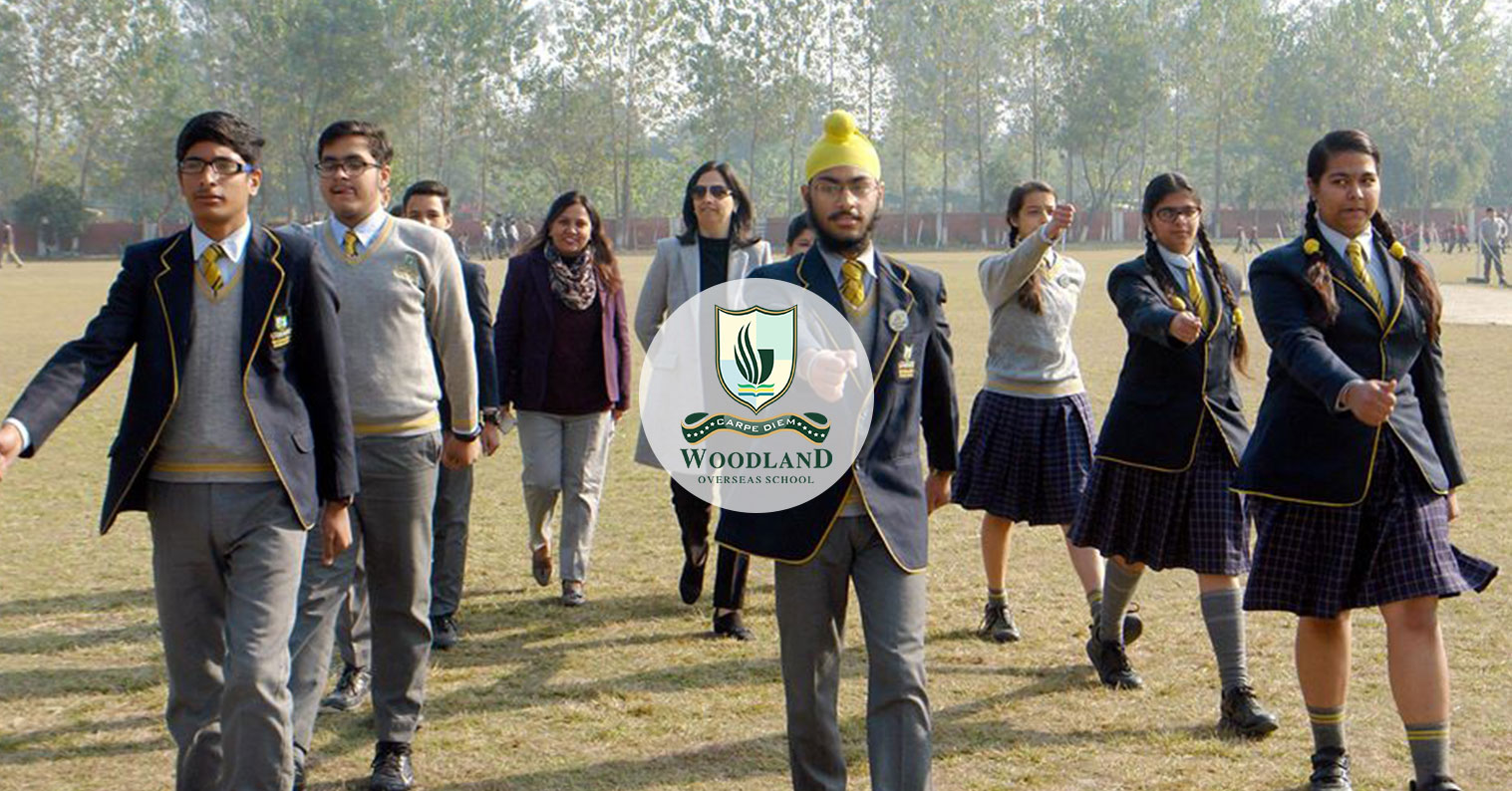 Importance Of Character Education In Schools
Character Education is a teaching method that fosters the development of moral ethics and values in an individual by teaching about the good values and principles that an individual ought to have. Being school children's second home, wherein their minds are best cultivated and hearts are nurtured, teachers also become as equally responsible as that of children's parents to develop the vital character traits in the students.
The character education helps the students to become more diligent and accountable in everyday life's routine tasks or activities they do such as studying and the drive that makes them want to perform well. Since the students spend most of their time in the school, the schools become the arrant place to instill good moral values and ethics in them.
Character is not something you are born with but it is shaped an acquired through the values by which you get influenced. Someone has truly said, "A man is known by the company he keeps". The community in which you belong to matters a lot. The person's character is reflected by the time you start communicating as the values are caught, not taught.
"…nothing is of more importance for the public weal than to form and train up youth in wisdom and virtue."
— Benjamin Franklin
Woodland Overseas School, best school in Hoshiarpur shows some ways by which character education can be promoted in the classrooms:
1. Conduct class meetings in which students are asked to establish their goals, plan activities and solve problems.
2. Teaching conflict resolution so that students become good at resolving conflicts fairly and peacefully.
3. Guiding values through school's curriculum. For instance, a teacher can propose thought-provoking questions from history lessons related to values the person possessed in the chapter or from an excerpt.
4. Service learning by encouraging and engaging students to participate in social service communities and activities like planting trees or awareness rally drives on "Say NO to DRUGS".
5. By weaving explicit instruction in character and values in the existing curriculum through role-playing group activities and represents virtues like respect, responsibility, integrity, etc.
Woodland Overseas School, the top school in Hoshiarpur aims to create a healthy and happy learning environment in which students are educated and valued equally.