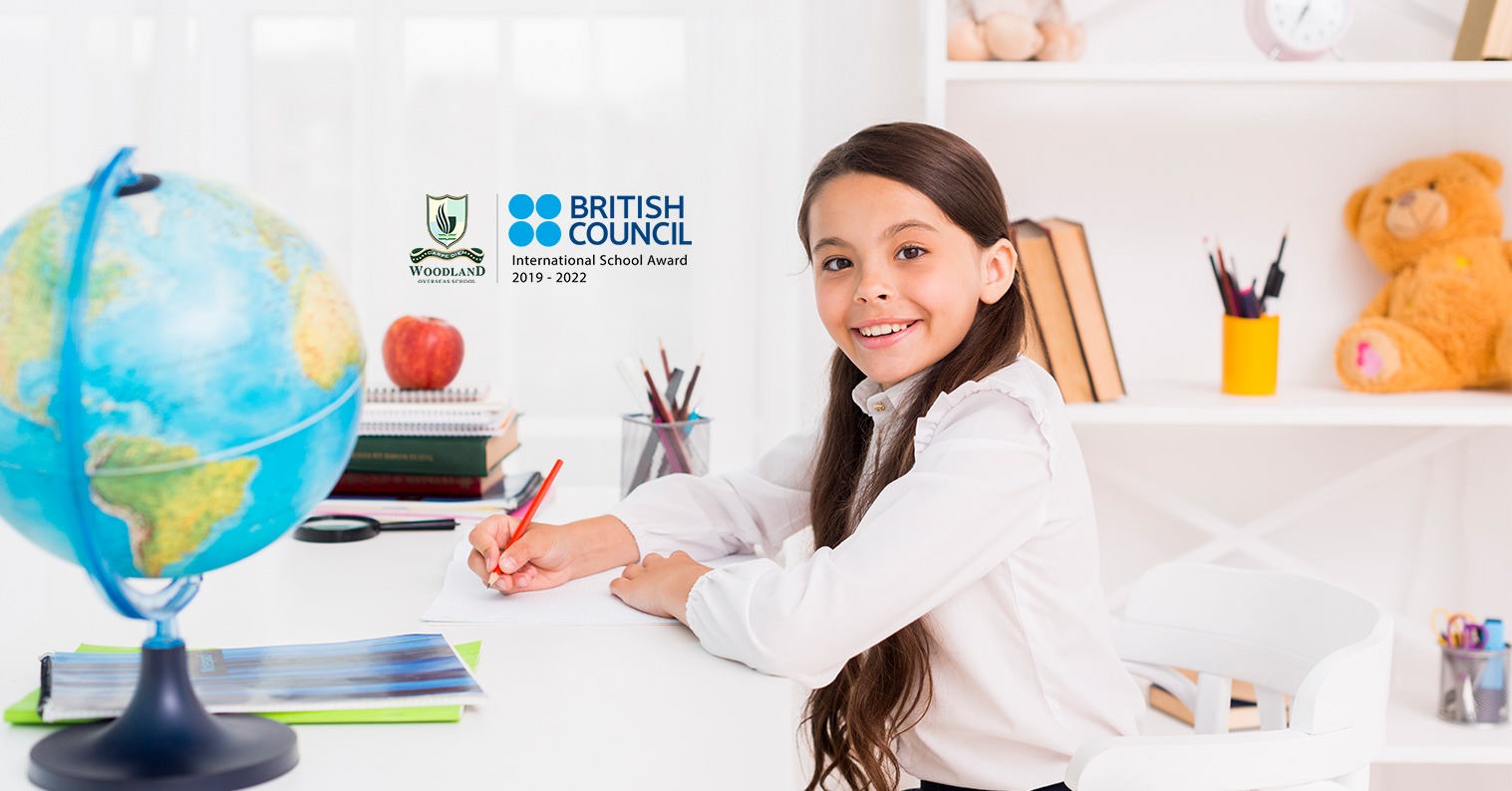 Inclucating Positive Thinking
The journey of life is no less than a roller-coaster ride; one can't escape the ups and downs it offers. Failures and successes, happiness and gloominess are a part of life. On our journey of life, we have to go through the gloomy days to reach the happy ones. One cannot choose to escape the bad experiences, but what one can choose is the way one reacts to them.
Follow the tips discussed below by Woodland Overseas School, the best school in academic in Punjab to inculcate positive thinking:
Meditate
Positive thinking is a state of mind. One can achieve it through meditation. You can start with two minutes of meditation every day.
Talk It Out
When encountered with some negative thoughts just talk it out with someone you can confide in. If you find it difficult to talk about it, you can maintain a journal and write about your feelings in it.
Write Your Positive Experiences
Maintain a journal and write positive things you encountered that day. This helps you focus on the positives while ignoring the negatives.
Believe In Yourself
Don't give up during tough times. Never underestimate yourself and believe that you can get through the problem.
Embrace the Present
Let your present should not be affected by your past or future. Past brings just regrets. You can hardly do anything about something, which is already done. Don't worry about the future too much that would just leave you anxious. Embrace life as it unfolds itself before you.
Every problem can become an opportunity for an individual who has a positive outlook towards life. Therefore, we top CBSE School in Hoshiarpur inculcates positive things in all our students.