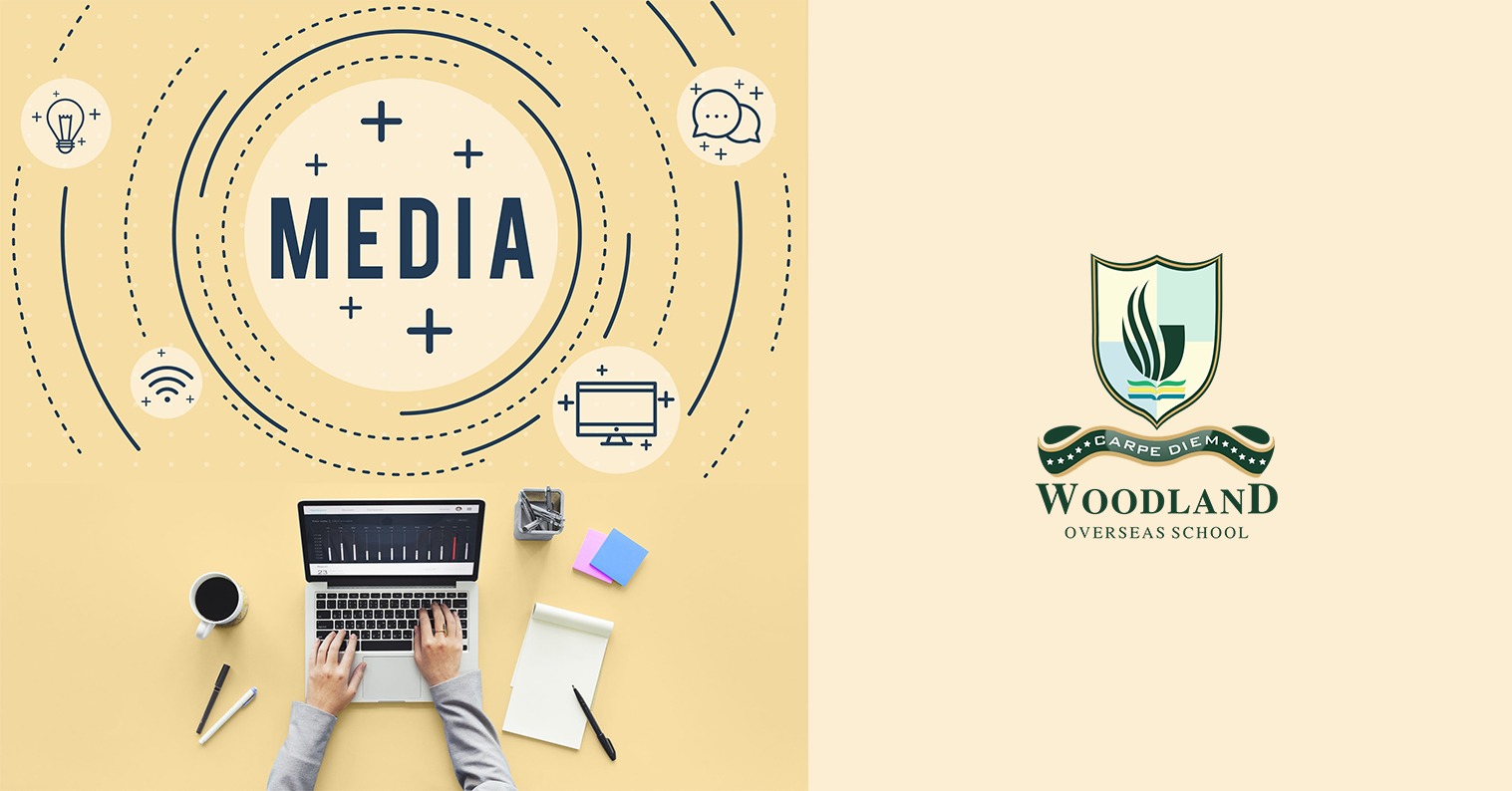 Social Media – A Learning Tool
We are all aware that social media is infamous for being one of the biggest sources of distraction for children; however, everything has its own disadvantages when misused. The Woodland Overseas School, counted among the best CBSE schools in Hoshiarpur is here to mention some of the ways in which social media can actually play the role of a learning tool for students to take advantage of –
Easy Access
The resources that social media provides can build a mechanism that can be relied upon for improving a student's academic life. Using social media as a way to educate students by easily providing them with relevant information connect with various other learning groups and mediums of education in order to make learning convenient. Educational institutions can adapt and inculcate such practices into the student lives.
Acquire New Skills
A student who is unsure about his interests and curiosities can make the use of social media to test and try various subjects, skill sets and fields to figure out their passions. Access to numerous experts on different topics is made available and students can reach out and gain useful content from them. The instantaneous access to a wide range of subjects also gives students the opportunity to explore new and exciting content with constant help from engaging professionals to get answers.
Broaden Your Perspective
Social media networks including Facebook, Google Plus groups, and YouTube also provide a platform for colleges and other institutions to connect with students. Social networks and various learning management systems can also assist and benefit students with online tutorials about various things they want to learn about.
Useful Information
Social media if used appropriately can produce useful information for students that can be used for various purposes including assignments and projects. Social Media can be an effective medium of communication especially in spreading campus news, making announcements and providing students with other helpful information. These interactions can build an environment of engagement that can help students that are facing problems.
The Woodland Overseas School, best school in academic in Punjab, hopes we helped in breaking the misconception against social media and brought into light some of the ways that social media can be of use to students.