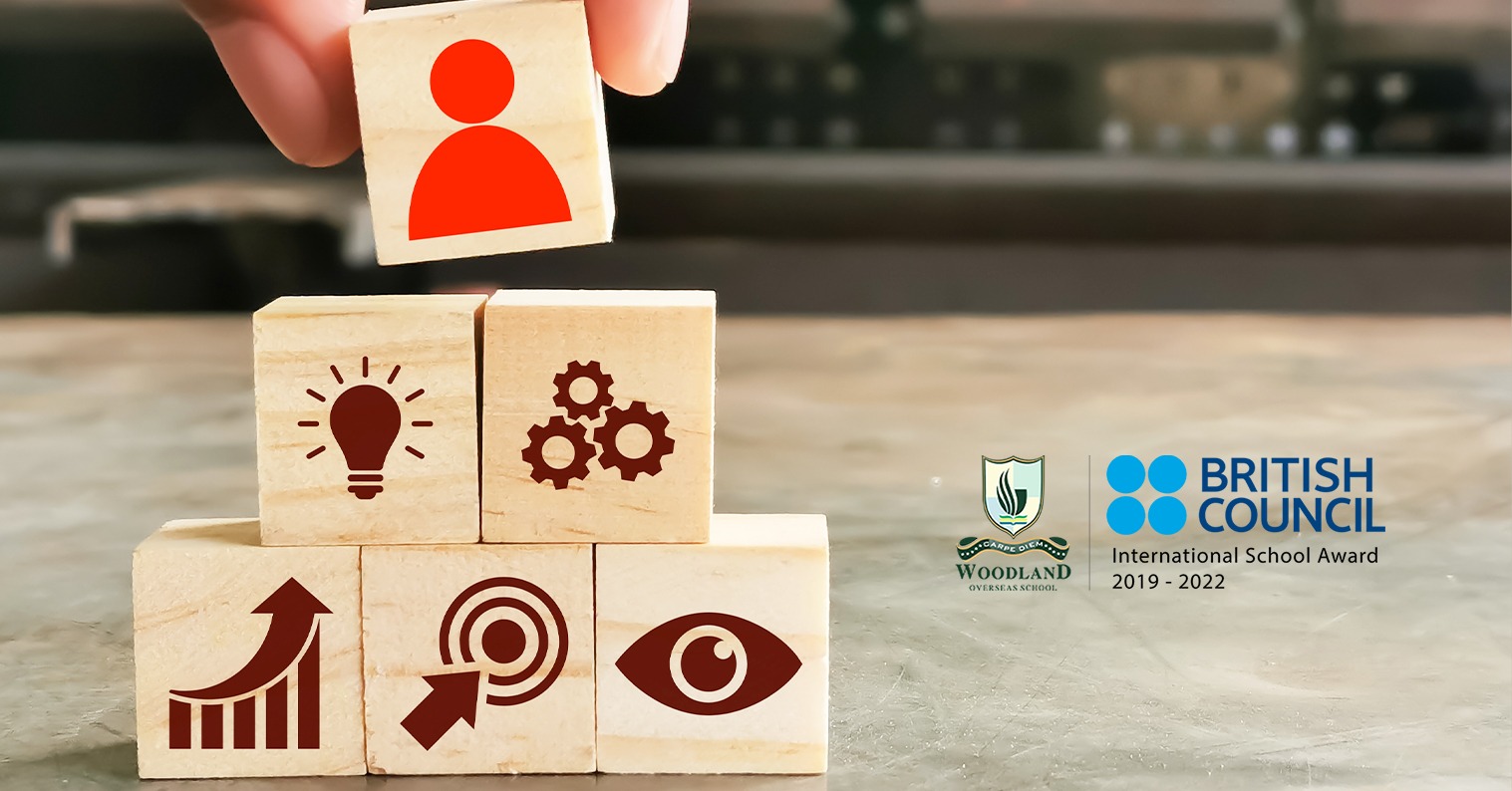 Tips for Encouraging Honesty, Responsibility and Diligence in Children
Parents always want their kids to be happy in their life. But, when asking about the traits parents hope to instil in their children- the majority will answer that they want their children to be honest, responsible, and diligent individuals. After all, parents want their kids to be successful in their life. The actual path to success is very similar no matter whatever pursuit they choose. It starts with the right perspective and mindset, the right outlook or honesty, the right motivation and responsibility, and the real sense of purpose in children. As a parent, make sure you let them know and remember the path to reaching their goal by encouraging honesty, responsibility, and diligence in them.
Woodland Overseas School, being one of the top CBSE schools in Hoshiarpur, provides some useful tips for parents so that they can raise honest and responsible children.
Tips to Help Your Child Develop Great Values like Honesty, Responsibility & Diligence:
Make It Relevant:

Great values seem to be theoretical to the children until you help them to start practising in their lives no matter whether they believe it or not. So, it is not good to miss a single opportunity to help your child grow by supporting him/her in making conscious decisions and responsibilities.

Model Great Values:

It is important to pay close attention to whether or not you are modelling honesty and integrity in your day-to-day interactions. If your actions don't align with the teaching you are giving your child about the great values of life, your effort for developing an honest, responsible, and diligent child will go in vain. Though it is difficult to be perfect all the time, still it is recommended to try to acknowledge these moments and use them to model honesty, responsibility, and self-awareness in your day-to-day life, especially in front of your child.

Praise Honesty & Hard-Work: 

Parents mainly point out the negative aspects of their children. For instance, if a child tells a lie, parents remind them that it is wrong. Yes, it is necessary to do this. But, at the same time make sure you also praise and thank your child for their honesty, responsibility, willingness to share, or something good in them. 
Conclusion:
Woodland Overseas School, the best CBSE School in Hoshiarpur, always shows ways of developing great values in their students. After all, happiness comes into the life of people when they develop character strengths.